Charity concert to raise funds for the victims of the war in Ukraine
04 April 2022
News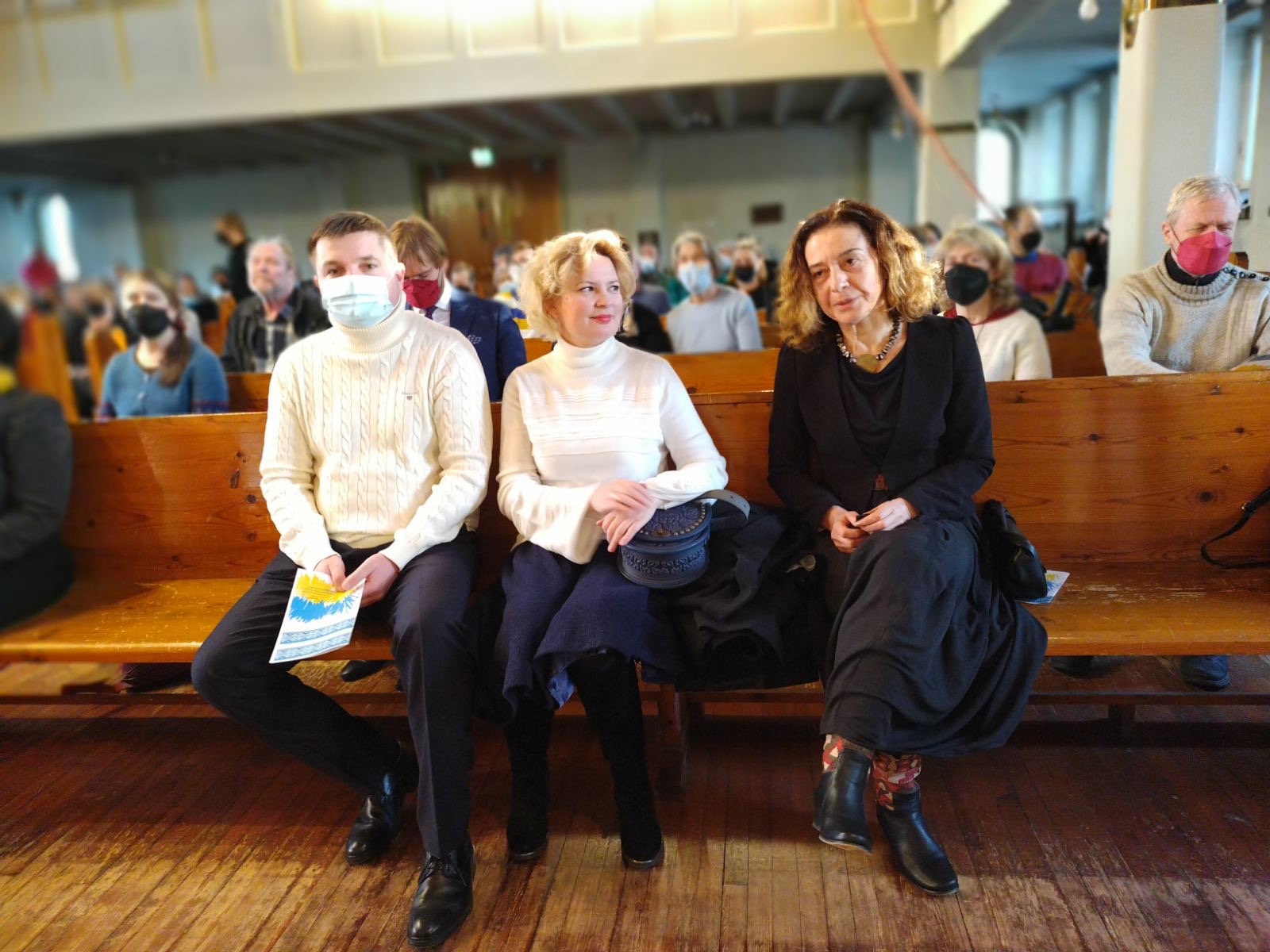 A charity concert was held at the Koskela Church in Helsinki on April 2nd 2022 to raise funds for the victims of the war in Ukraine. The concert was organized by the Kapila Music Institute, the Kukuvitsa Choir and the Association for Promoting and Dissemination of Eastern European Folklore and with the support of the Embassy of the Republic of Bulgaria in Helsinki.
In the presence of representatives of the diplomatic corps, the Bulgarian community and the Finnish audience, a rich musical program was presented by Kukuvitsa choir , by Sakanella choir as well as by solo vocal and instrumental performers. A special guest of the event was the Ambassador of Ukraine to Finland Mrs. Olga Dibrova.
The funds raised from the concert will be donated by the Finnish Red Cross to the victims of the war in Ukraine.
More photos