Commemoration of Bulgarian Unification Day in Shanghai
05 September 2022
News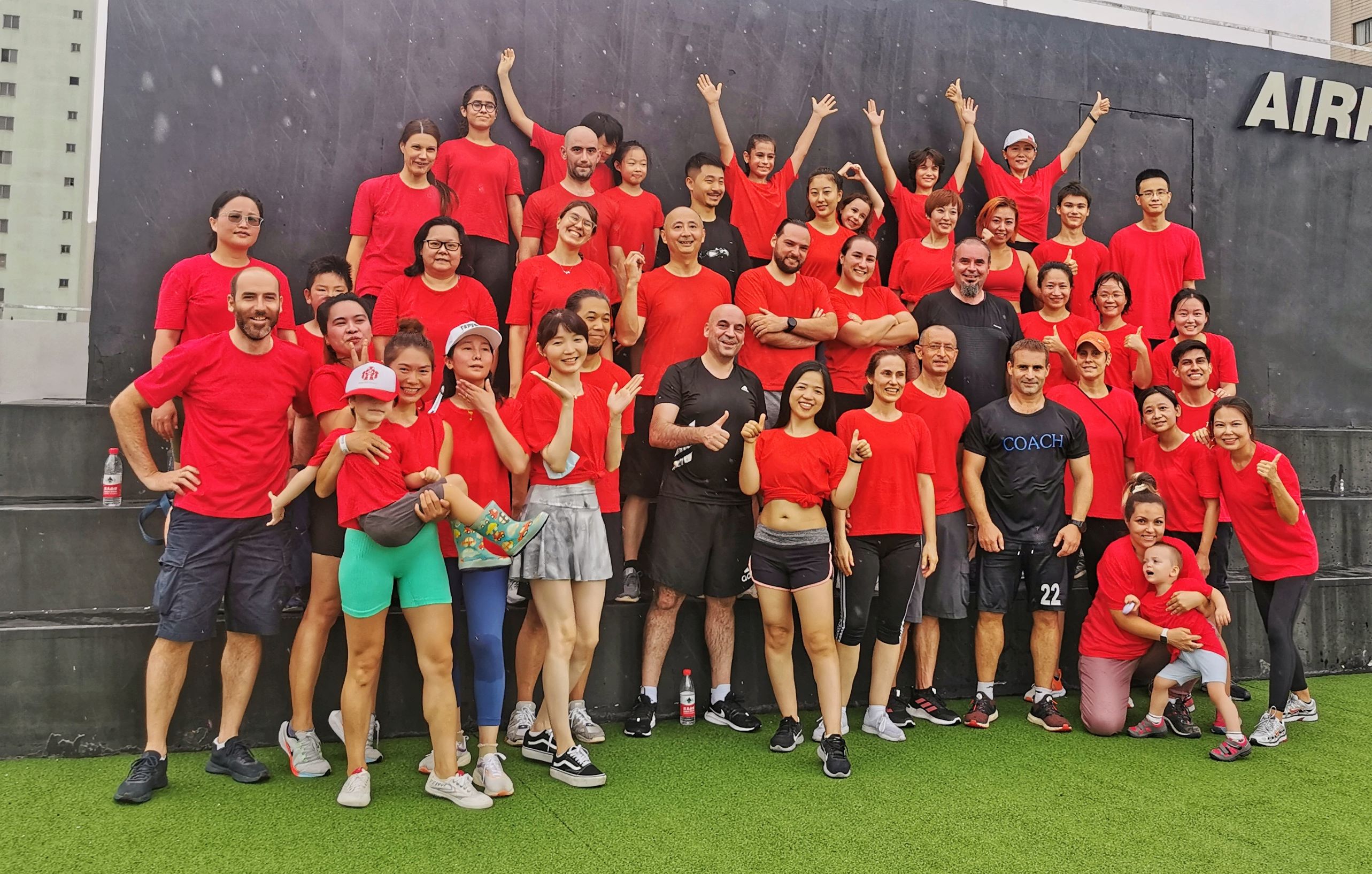 On the occasion of September 6th – Bulgarian Unification Day, the Consulate General in Shanghai organized on September 3rd, 2022 a workout with the participation of people from the Bulgarian community in the megapolis, Chinese and foreign citizens.
In his speech to the participants, the Consul General Vladislav Spasov underlined the importance of Bulgarian Unification that took place on September 6th, 1885. The Bulgarian national spirit was the leading force behind this historic event and it was made possible by the efforts of all Bulgarian people. The Bulgarian political leaders, Bulgarian diplomacy and Bulgarian military played their crucial role however the Unification of Bulgaria did happen due to the joined will and strive of all Bulgarians. The act of Unification embodies Bulgaria's national motto "United we stand strong". On the occasion of September 6th, the Consul General welcomed all participant in the workout and extended his best wishes to the Bulgarian Community in his consular region.
The commemoration of Bulgarian Unification Day in Shanghai was organized with the support of "Project 35" – a noncommercial initiative led in Shanghai by Dimitar Moskov, a Bulgarian citizen living in the megapolis. The goal of "Project 35" is to create an international sports community devoted to the concept "A sound mind in a healthy body".