Consular news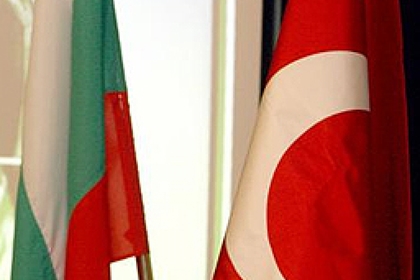 The Ambassador of the Republic of Turkey to Bulgaria, Ismail Aramaz, at a meeting with the Director General of European Affairs, Ambassador Rusi Ivanov,said that Turkey has no property ownership claims in Bulgaria and that the process of restitution of property is dealt with solely by the relevant Bulgarian courts.
14 August 2013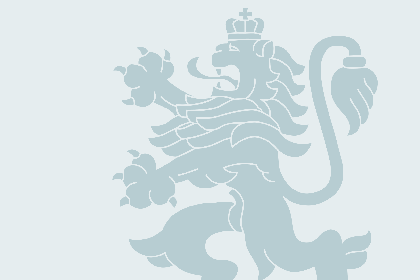 The Foreign Ministry warns that the situation in Turkey's large cities continues to be intense.
11 June 2013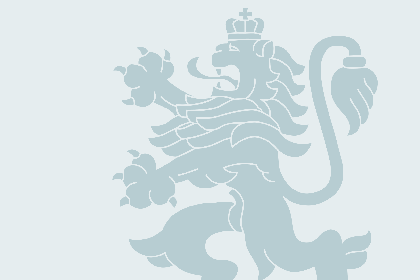 In regard to the complicated situation in Turkey, the Ministry of Foreign Affairs advises all Bulgarian citizens travelling to and residing in Turkey to avoid gatherings and to refrain from visiting the city centres.
04 June 2013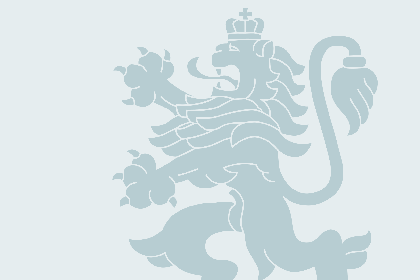 At about 1.30pm today, February 1 2013, there was an explosion in front of the entrance to the consular office of the United States Embassy in Ankara.
01 February 2013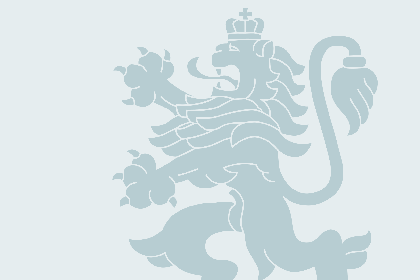 Sworn translators
29 November 2012