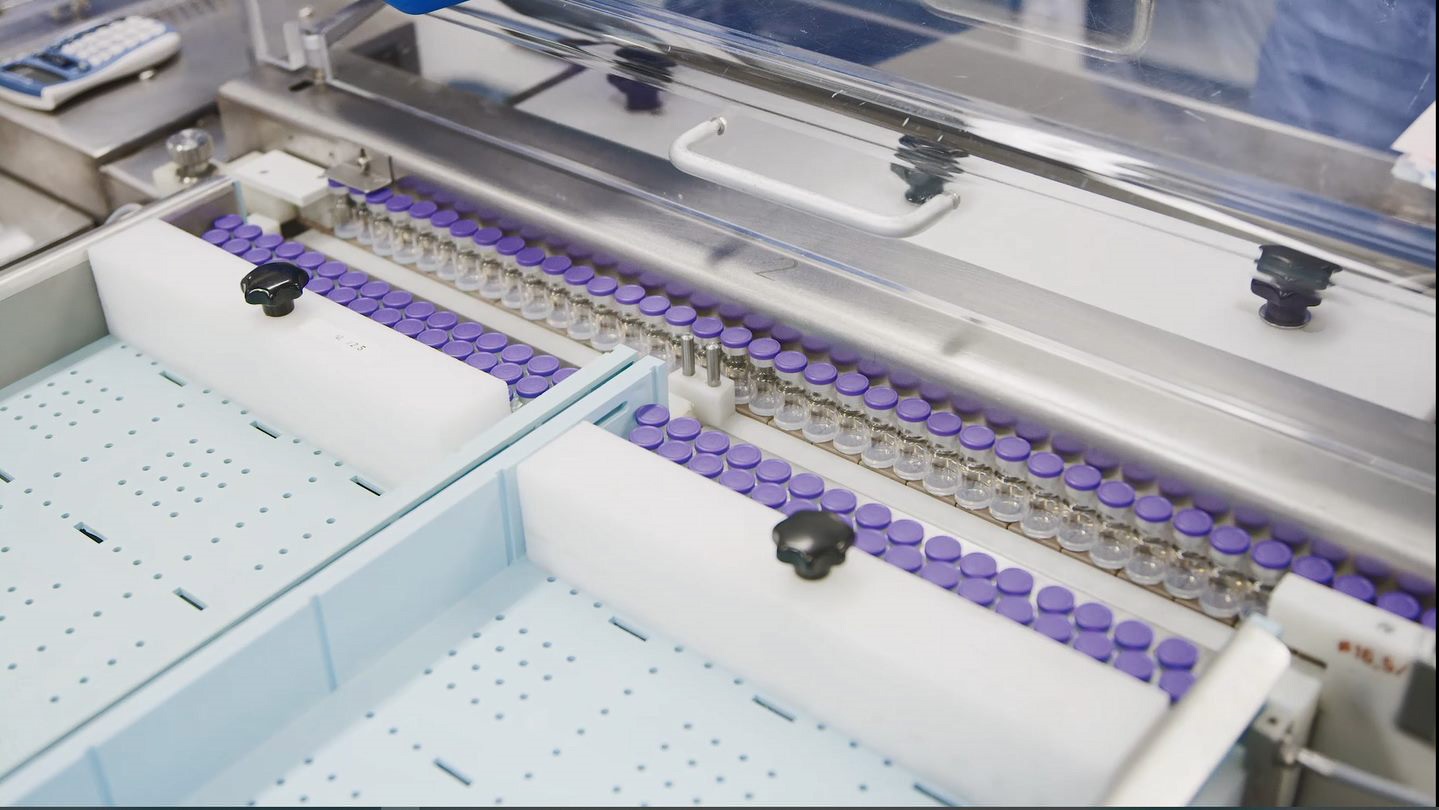 The deputy prime minister for judicial reform and minister of foreign affairs of the Republic of Bulgaria Ekaterina Zaharieva participated in the Special Session of the UN General Assembly in Response to the Coronavirus Disease. The session was held remotely on 3 and 4 December 2020. Statement by Ms. Ekaterina Zaharieva, Deputy Prime Minister for...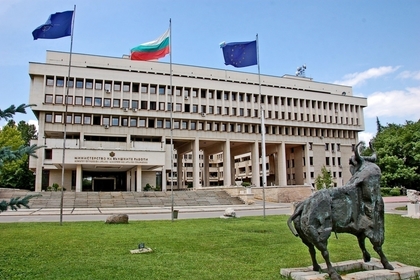 As from 1 March 2020, road vehicles with a total technically permissible maximum weight exceeding 3,5 tonnes circulating on paid road sections in Bulgaria will have to pay for their use distance-based road charges – toll. The toll replaces the electronic vignette for heavy vehicles and buses. The toll for 1 km is differentiated according to the...
14 February 2020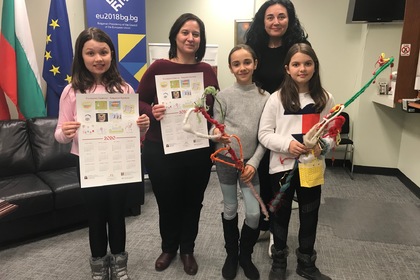 On January 15, 2020 - for a fifth consecutive year - the Consulate General of the Republic of Bulgaria in Toronto was visited by a group of Survakari from the Bulgarian Language and Literature School "Rodna stryaha", led by the creative director Mrs. Zheny Popova. The students presented their handmade survachki (curled branch of a cornel tree, usually...
17 January 2020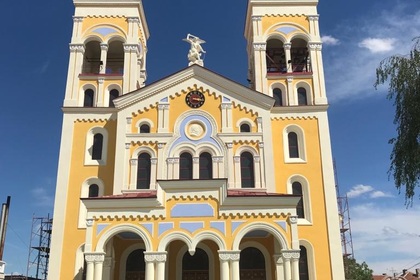 Receipt of Badges: The distribution of the special accreditation for the media to cover the apostolic journey of Pope Francis in Bulgaria will be done on 2 May 2019, within the timeframes specified below (only in these time slots). The badges that will be provided are personalized – named and non-transferable, i.e. they cannot be used for...
02 May 2019
Генерално консулство на Република България в Канада
Адрес: 65, Overlea blv. Suite 230, Ontario М4Н 1Р1, Toronto
Телефон: +1 416 696 24 20
Факс: +1 416 696 80 19
Дежурен телефон в извънработно време:
+1 416 892 1738
Работно време: 9.00 - 17.30 часа
Приемно време за граждани: 9.30 - 12.30 часа
E-mail: [email protected]
Consulate General of the Republic of Bulgaria in Canada
Address: 65, Overlea blv. Suite 230, Ontario М4Н 1Р1, Toronto
Telephone: +1 416 696 24 20
Fax: +1 416 696 80 19
Оut-of-hours hotline:
+1 416 892 1738
Working hours: 9 am - 5.30 pm
Visiting hours of the Consular Service: 9.30 am - 12.30 am
E-mail: [email protected]