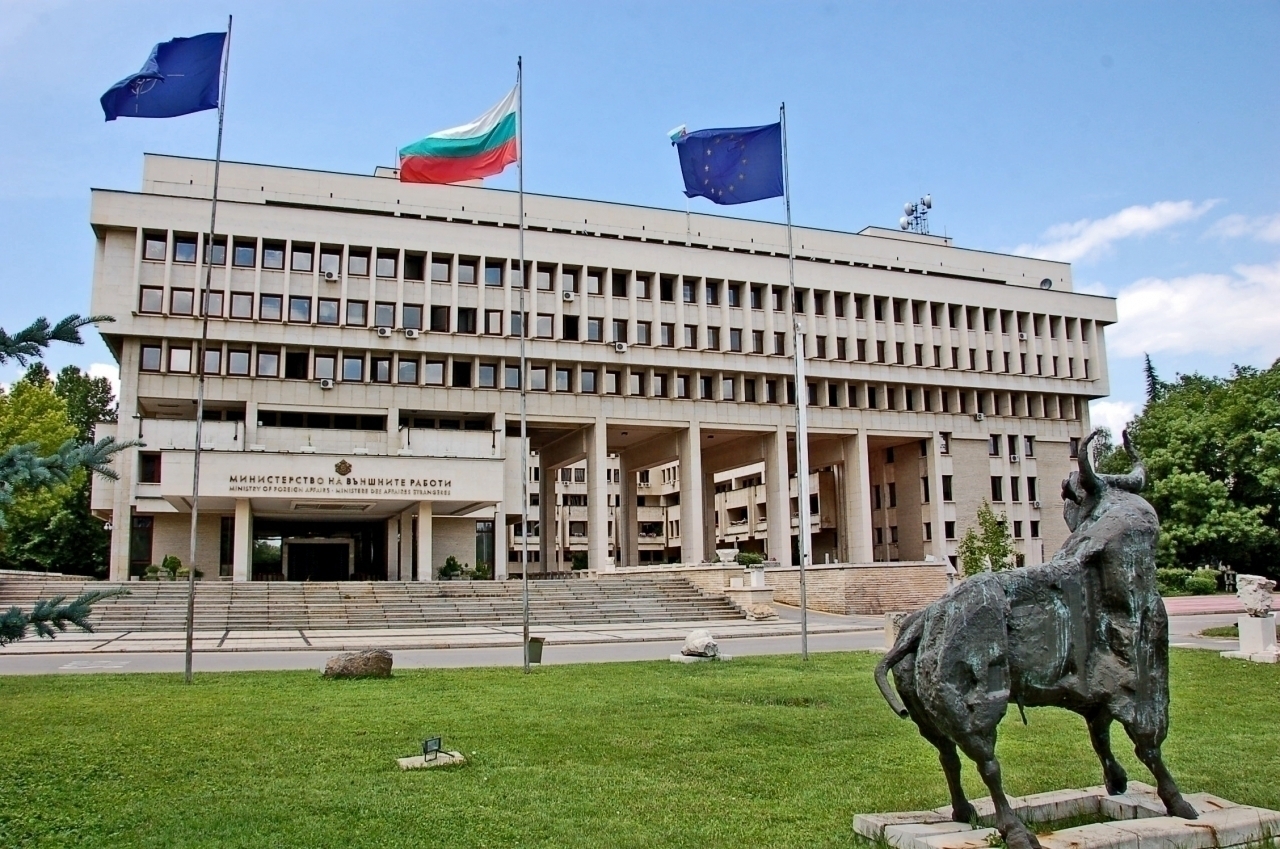 As from 1 March 2020, road vehicles with a total technically permissible maximum weight exceeding 3,5 tonnes circulating on paid road sections in Bulgaria will have to pay for their use distance-based road charges – toll. The toll replaces the electronic vignette for heavy vehicles and buses. The toll for 1 km is differentiated according to the...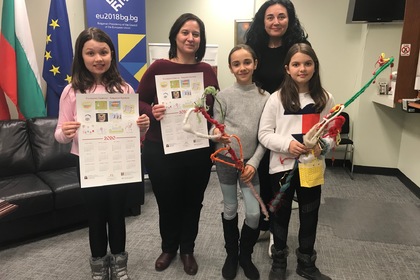 On January 15, 2020 - for a fifth consecutive year - the Consulate General of the Republic of Bulgaria in Toronto was visited by a group of Survakari from the Bulgarian Language and Literature School "Rodna stryaha", led by the creative director Mrs. Zheny Popova. The students presented their handmade survachki (curled branch of a cornel tree, usually...
17 January 2020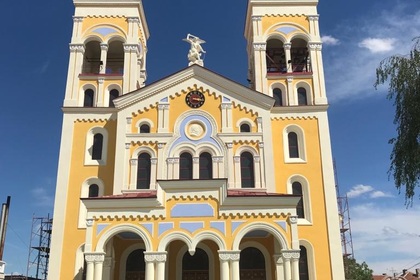 Receipt of Badges: The distribution of the special accreditation for the media to cover the apostolic journey of Pope Francis in Bulgaria will be done on 2 May 2019, within the timeframes specified below (only in these time slots). The badges that will be provided are personalized – named and non-transferable, i.e. they cannot be used for...
02 May 2019
Генерално консулство на Република България в Канада
Адрес: 65, Overlea blv. Suite 230, Ontario М4Н 1Р1, Toronto
Телефон: +1 416 696 24 20
Факс: +1 416 696 80 19
Дежурен телефон в извънработно време:
+1 416 892 1738
Работно време: 9.00 - 17.30 часа
Приемно време за граждани: 9.30 - 12.30 часа
E-mail: [email protected]
Consulate General of the Republic of Bulgaria in Canada
Address: 65, Overlea blv. Suite 230, Ontario М4Н 1Р1, Toronto
Telephone: +1 416 696 24 20
Fax: +1 416 696 80 19
Оut-of-hours hotline:
+1 416 892 1738
Working hours: 9 am - 5.30 pm
Visiting hours of the Consular Service: 9.30 am - 12.30 am
E-mail: [email protected]