Ambassador Aramaz: We have no claims to property ownership in Bulgaria
14 August 2013
Consular News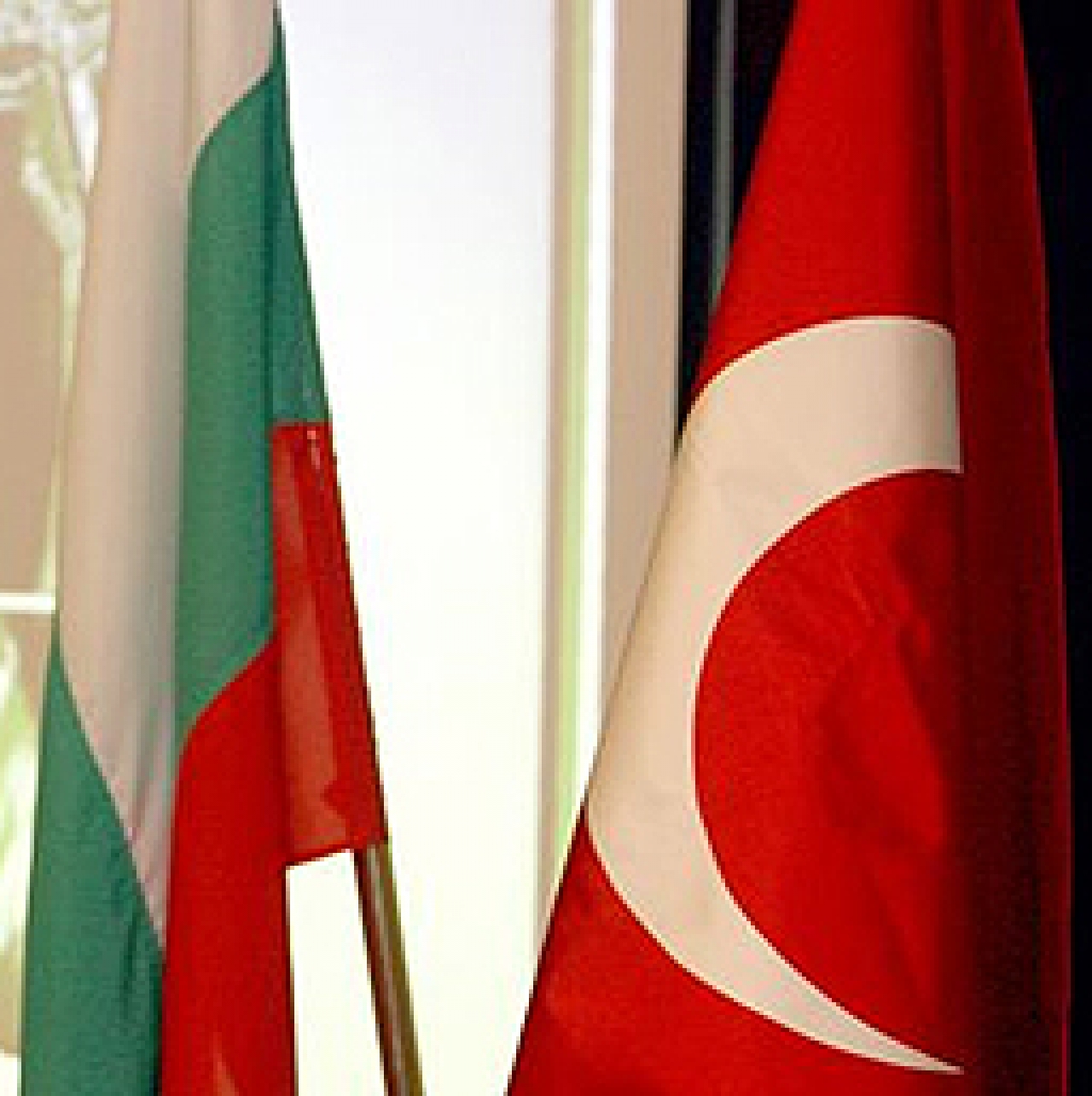 The Ambassador of the Republic of Turkey to Bulgaria, Ismail Aramaz, at a meeting with the Director General of European Affairs, Ambassador Rusi Ivanov,said that Turkey has no property ownership claims in Bulgaria and that the process of restitution of property is dealt with solely by the relevant Bulgarian courts.
The ambassador was summoned to the Foreign Ministry for clarification on statements, as reported by Anatolia news agency and reproduced by the Bulgarian media, by Deputy Prime Minister of Turkey Bekir Bozdag that "Turkey will regain ownership of the Ottoman architectural works in Bulgaria". The Ambassador of the Republic of Turkey saidthat the Deputy Prime Minister Bozdag not made statements on these lines during his visit to Bulgaria.
Regarding the festive Iftar celebration dinner in Plovdiv, which was attended by the President of Bulgaria, Mr. Rosen Plevneliev, the Foreign Ministry stated that the ministry had not been informed of the list of the invited guests. At the same time, the Foreign Ministry, together with other relevant agencies, had helped to ensure all necessary security measures during the visit by the Turkish Deputy Prime Minister.
The Bulgarian side also expressed satisfaction that Bekir Bozdag had a protocol meeting with Deputy Prime Minister and Justice Minister Zinaida Zlatanova. At this meeting, issues dicscussed related to political dialogue, economic co-operation, energy and tourism areas of mutual interest.
At the meeting at the Foreign Ministry, the matter of the preservation of immovable cultural heritagewas discussed further with Ambassador Aramaz. It was noted that bilateral program for the period 2012-2016, signed in March 2012, included specific commitments by the two countries in this area, but has not yet been ratified by the Republic of Turkey, to bring the program into effect.
At the meeting, some outstanding issues were raised, about which a Joint Commission on outstanding issueshad been established in 2009. So far the committee has held three meetings. At one, working groups on property and social issues that were set up discussed mutual property and social claims, including the issue of compensation for the properties of refugees from Eastern Thrace and Asia Minor and further back, the Exarchic properties of Foundation for the Bulgarian Orthodox Churches. The other three working groups covered issues of energy and water infrastructure, the implementation of the bilateral delimitation agreement of 1997, and cross-border radio interference in the southern Black Sea.
The Ambassador of the Republic of Turkey., Ismail Aramaz, was informed during the meeting at the Foreign Ministry of the pending invitation from Bulgaria to hold the fourth session of the Commission this autumn. The originally scheduled meeting, for the month of April 2013, was postponed because of the holding of early parliamentary elections in Bulgaria.
The overall conclusion was that Bulgarian-Turkish relations are an example of relations between good neighbours, NATO allies and partners.