The Macedonian Patriotic Organization in the United States and Canada celebrated its 100th anniversary in Fort Wayne, Indiana
07 September 2022
News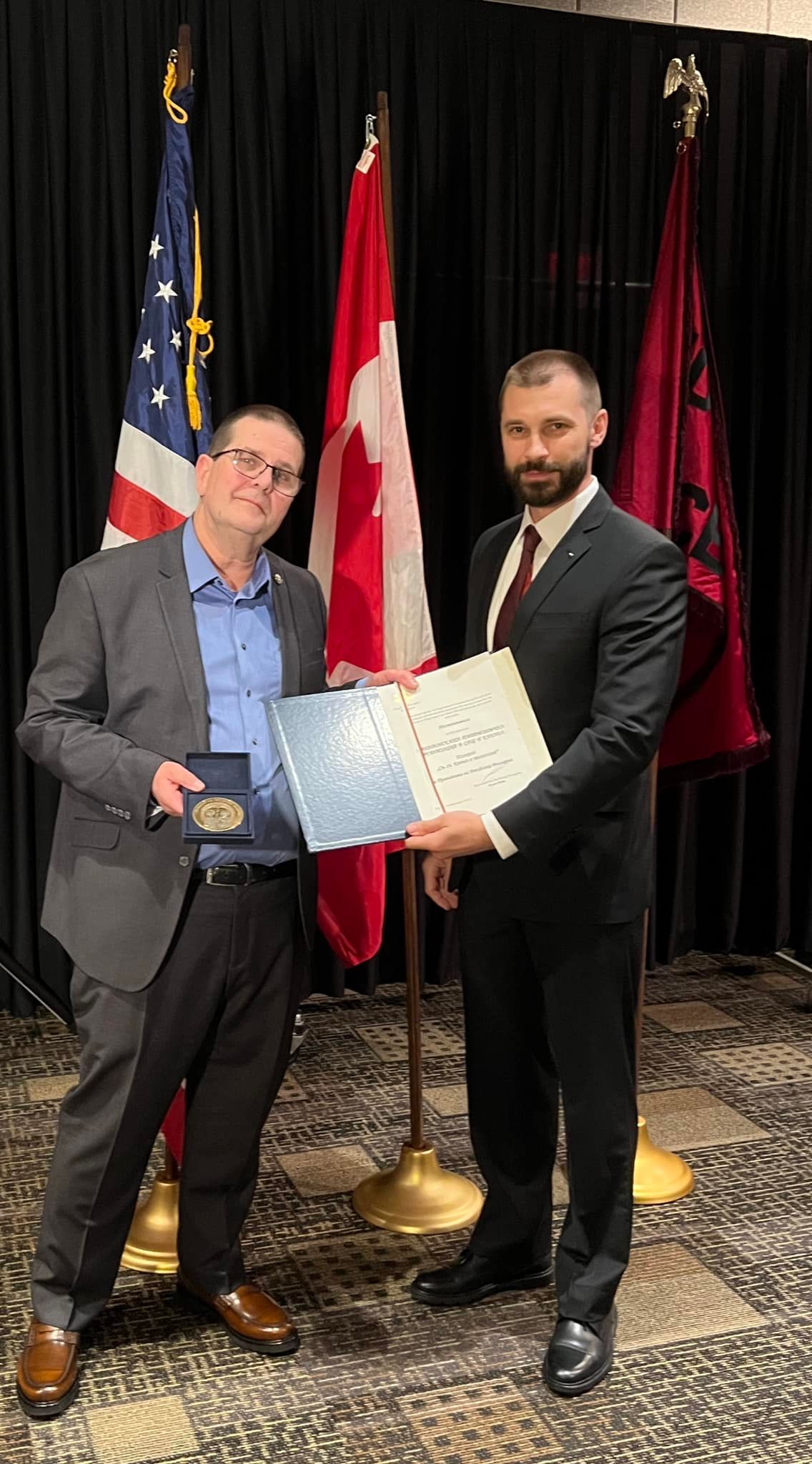 From the 2nd to the 5th of September the Macedonian Patriotic Organization in the United States and Canada (MPO) held its annual Convention in Fort Wayne, Indiana, where the Organization celebrated its 100th anniversary.
The President of the Republic of Bulgaria, Roumen Radev, congratulated MPO on the occasion with video address, and a congratulatory letter has been sent by Nikolay Milkov, Minister of Foreign Affairs.
At the event attended Andrey Kovachev, Member of the European Parliament and Vice-Chair of the EPP, who also congratulated the MPO delegates. Mr. Kovachev presented congratulatory addresses from "Ivan Mihailov" Cultural Center, Bitola, and the Macedonian Scientific Institute, Sofia.
Founded by Bulgarian refugees from the region of Macedonia, MPO has always been the voice and defender of the human rights and freedoms of all Macedonian-Bulgarians, persecuted and repressed by the totalitarian regimes.
On behalf the President Roumen Radev, the Bulgarian Consul General in Chicago, Svetoslav Stankov presented to Steve Petrov, President of MPO, the plaque "St. Cyril and St. Methodius" of the President of the Republic of Bulgaria for the significant contribution of MPO in preserving the Bulgarian identity of generations of emigrants from the region of Macedonia.