Head of mission
Head of mission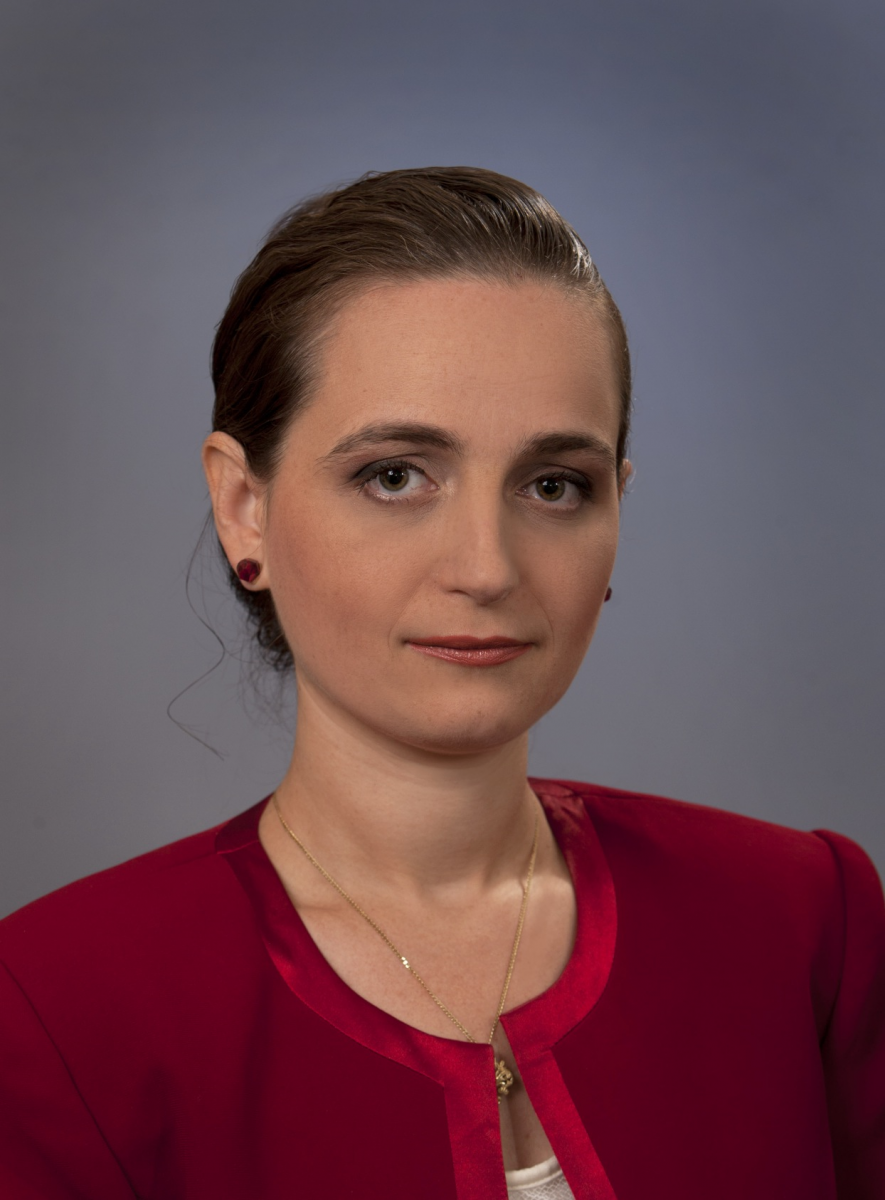 Yordanka Chobanova
Ambassador Extraordinary and Plenipotentiary
of the Republic of Bulgaria to the Slovak Republic
Yordanka Chobanova received a bachelor degree in Economics from University of Economics – Varna, faculty of Finance in 2002, a master degree in political sciences from Central European University - Budapest, Hungary in 2003 and a Ph.D. from European University Institute, Florence, Italy in 2007. She has published widely on innovations, on national innovation systems in the new EU member states, on R&D strategies of multinational companies. She is the author of "Strategies of MNEs in CEECs: Innovation systems and Embeddedness". In 2007 she worked as a senior expert in ARC fund. She was analyzing the Bulgarian innovation system and was a co-author of the annual issue of Innovations BG.
From 2008 to 2012 she was a representative of the Ministry of Regional Development and Public Works in the Permanent Representation of Bulgaria to the EU in Brussels, Belgium.
Since August 2012 she is an advisor to the President of the Republic of Bulgaria on European affairs.
Head of cabinet of the Minister of Regional Development and Public Works in the first caretaker government appointed by President Plevneliev (2013).
Deputy Minister of Regional Development in the second caretaker government for the period 6 August – 11 November 2014.
Lecturer in English Language Faculty of Engineering, Technical University Sofia.
Since 18th of January 2017 - Ambassador Extraordinary and Plenipotentiary of the Republic of Bulgaria to the Slovak Republic.