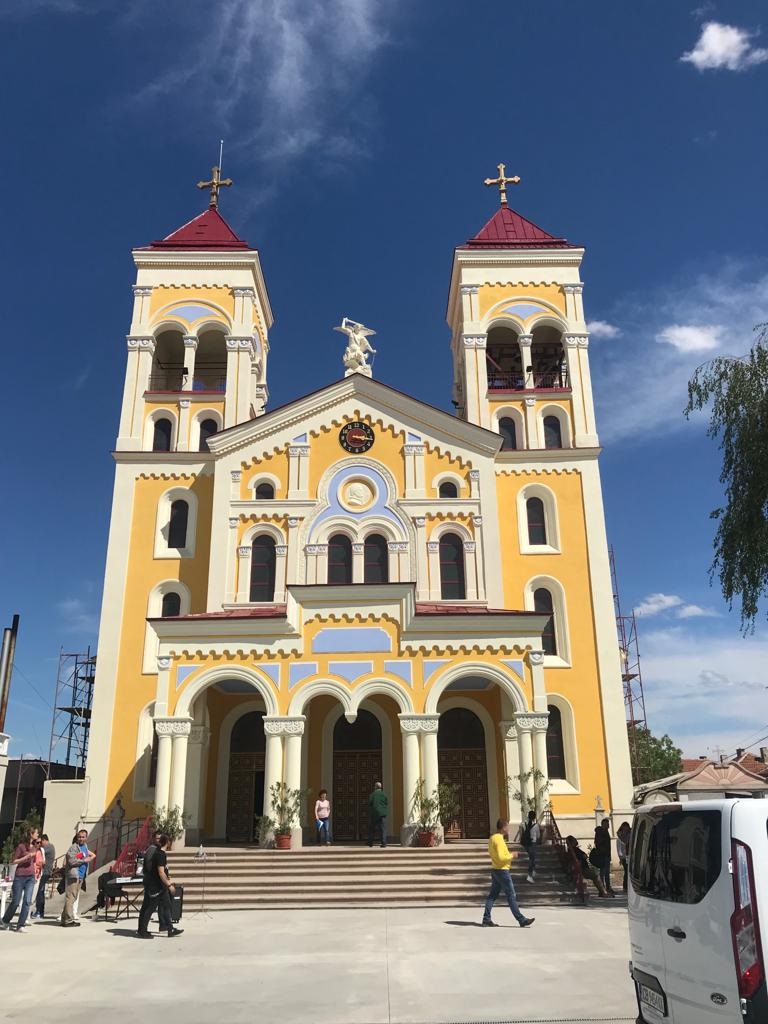 Receipt of Badges: The distribution of the special accreditation for the media to cover the apostolic journey of Pope Francis in Bulgaria will be done on 2 May 2019, within the timeframes specified below (only in these time slots). The badges that will be provided are personalized – named and non-transferable, i.e. they cannot be used for access by...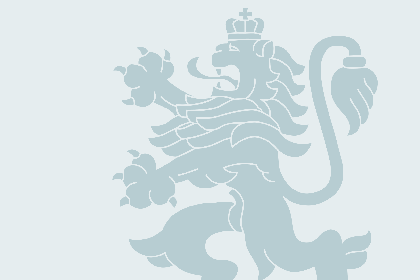 The Ministry of Foreign Affairs of the Republic of Bulgaria through the Embassy of the Republic of Bulgaria in Podgorica announces a procedure for accepting and selecting proposals for projects to be implemented with a grant within the framework of the Official Development Assistance of the Republic of Bulgaria, with an initial deadline for launching in...
01 April 2019
Посолство на Република България в Подгорица
Адрес: Подгорица 81 000, ул. "Вукице Митрович" № 10
Тел.: +382 20 655 009
+382 20 674 156 (информация за работното време на посолството и приемното време на консулска служба в почивни и неработни дни на три езика – български, черногорски и английски език)
Тел./факс: +382 20 655 008
Дежурен телефон в извънработно време:
+382 69 143 298;
+382 69133616 (номер за спешни случаи)
Работно време: понеделник-петък, 9.00 – 16.00 ч.
E-mail: Embassy.Podgorica@mfa.bg
Консулска служба:
Работно време: понеделник – четвъртък, 10.00 - 13.00 ч.
Embassy of the Republic of Bulgaria in Podgorica
Address: 10 Vukice Mitrovich Str., 81 000 Podgorica
Tel.: +382 20 655 009
Tel./Fax: +382 20 655 008
Оut-of-hours hotline:
+382 69 143 298
E-mail: Embassy.Podgorica@mfa.bg
Consular Section:
Office hours of the Consular Section: Mon-Thur, 10.00 – 13.00 h