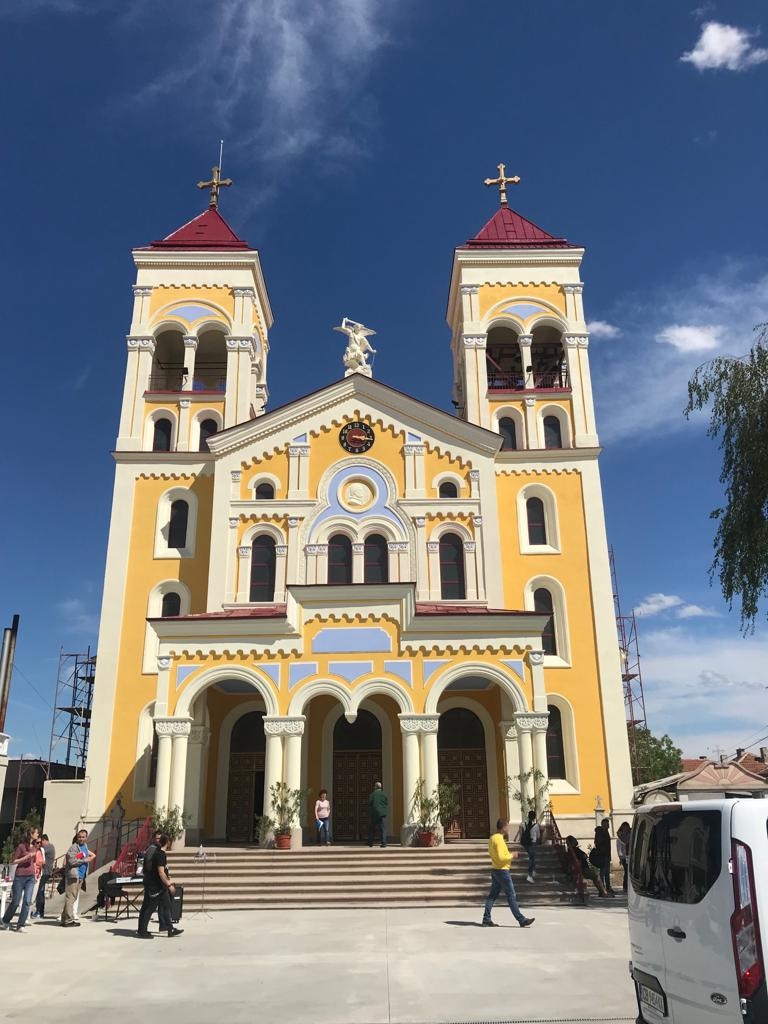 Receipt of Badges: The distribution of the special accreditation for the media to cover the apostolic journey of Pope Francis in Bulgaria will be done on 2 May 2019, within the timeframes specified below (only in these time slots). The badges that will be provided are personalized – named and non-transferable, i.e. they cannot be used for access...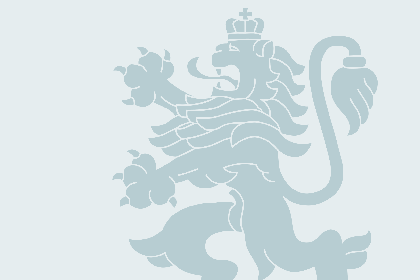 From April 1, 2013 the Embassy of the Republic of Bulgaria in the State of Kuwait starts collecting biometrical data from visa applicants. It includes taking of a digital photo and 10 fingerprints scan in a quick and simple procedure. The visa applicants will have to come to the consulate for biometrical data collection only once in 5 years. Frequent...
29 March 2013
Ръководител: Димитър Димитров – Извънреден и пълномощен посланик
Часови разлики (спрямо България): Лятно: - 0 ; Зимно: +1 h.
За контакт:
Адрес (на местен език): P.O. Box 12090–Shamia 71651; Kuwait, Jabriya, Area 11, Str.1 (H. 272) and Str.107 (H. 31)
Телефон: +965 253 144 58; +965 253 144 59
Факс: +965 253 214 53
Дежурен телефон в извънработно време: +965 998 296 14
Работно време: : 09:00 - 14:30
E-mail: [email protected]
Консулска служба:
Тел.: +965 253 144 58; +965 253 144 59
Факс: +965 253 214 53
Работно време: 09:00 - 14:30
Работно време с граждани: от неделя до четвъртък, 09:30 – 12:00
E-mail: [email protected]
Embassy of the Republic of Bulgaria in Kuwait
Address: Kuwait, Jabriya, Area 11, Str.1 (H. 272) and Str.107 (H. 31); P.O. Box 12090 - Shamia 71 651
Telephone:
+965 253 144 58;
+965 253 144 59
Fax: +965 253 214 53
Оut-of-hours hotline: +965 998 296 14
Office hours: 08:00 - 14:30 h
E-mail: [email protected]