Recognition Of Schengen Visas By Bulgaria
16 December 2012
Consular News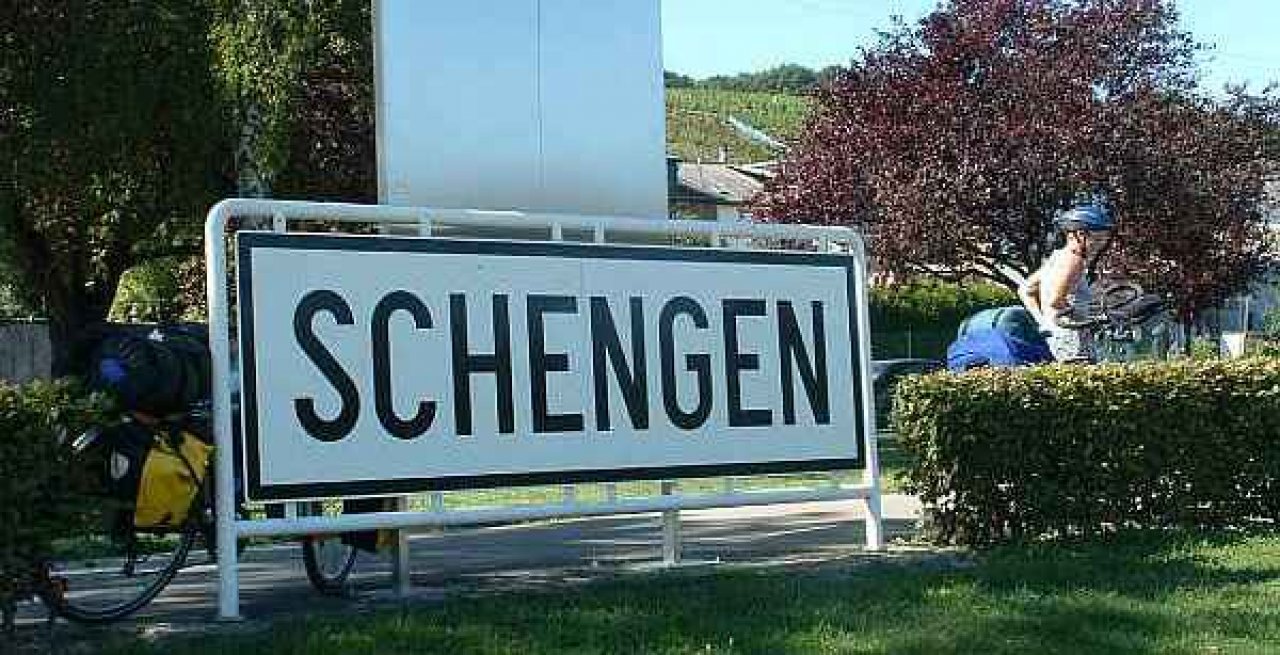 RECOGNITION OF SCHENGEN VISAS BY BULGARIA
Starting from 01 February 2012 Kosovo nationals do not need a Bulgarian visa if they have
- a valid Schengen visa,
- or a valid long stay visa type "D" issued by a Schengen country,
- or a valid residence permit issued by a Schengen country.
They can enter and stay in Bulgaria for a duration limited to
- the validity (the expiry date),
- the allowed stay (number of days) and
- the allowed number of entries (single, double or multiple)
as indicated in the Schengen visa that they have.
The above applies for Schengen visas in which it is specified that they are "valid for the Schengen States" even if there is an additional remark "minus Spain, Greece, Slovakia". The visa stickers may be affixed either to a passport or to a separate sheet as per the Schengen uniform format.
Schengen visas are not recognized as valid for entering Bulgaria if:
- the visa is valid just for the Schengen state that issued the visa;
- the visa has already been used for entering and staying in a Schengen state/states (the number of entries or number of days have been exhausted).
Bulgarian Embassy
Prishtin
February 2012