Beneficial days in Adelaide
26 October 2020
News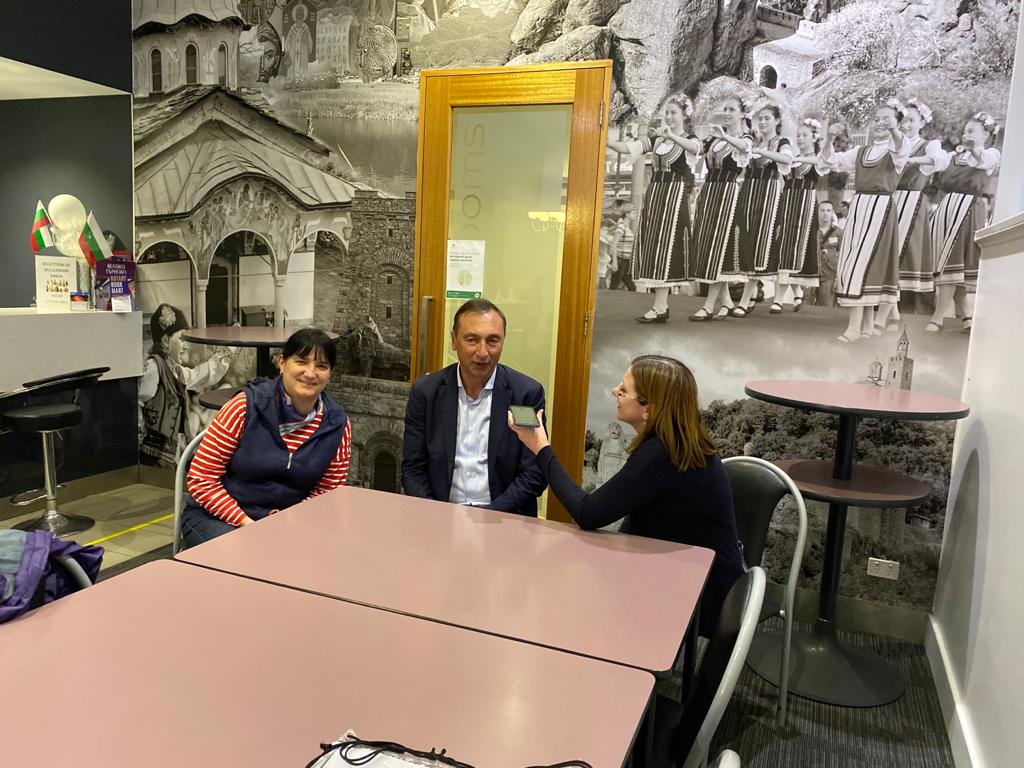 We talked with the leadership of the Bulgarian Society in Adelaide about the history of the first association of our compatriots, established on the "Green Continent" more than a century ago. We visited the Home, built with personal funds, as well as the school.
Bulgarians in South Australia are highly valued by local authorities, confirmed in the talks with Prime Minister Steven Marshall and Governor Hon Hсеu Van Le.
The President Iyan Stefanov expressed the opinion that the native religious, cultural, educational and folklore traditions should be maintained without political division in the name of preserving the Bulgarian spirit thousands of kilometers from the Motherland. We discussed with him and Ivan Nenov, the longtime leader, the common events that can be realized by the end of 2021 in the restrictions caused by KOVID-19. We placed the main emphasis on the possibility and the need to appoint an Honorary Consul of the Republic of Bulgaria in South Australia. A topic that became one of the leading ones during the interview with the local radio program.
With representatives of different generations of Bulgarians we held many meetings, sang, danced and began preparations for our festival in Adelaide. Joan, Kinche, Velma, Mimi, Maria, Petrunka, David, Nick, Krasi and Alan were our kind hosts and convinced partners for our joint actions next year. With their enthusiasm, these Bulgarians are an example not only to the compatriots in Australia, but also to all who are far from their Homeland.
More photos