Working visit of Minister Kristian Vigenin to Washington
18 September 2013
News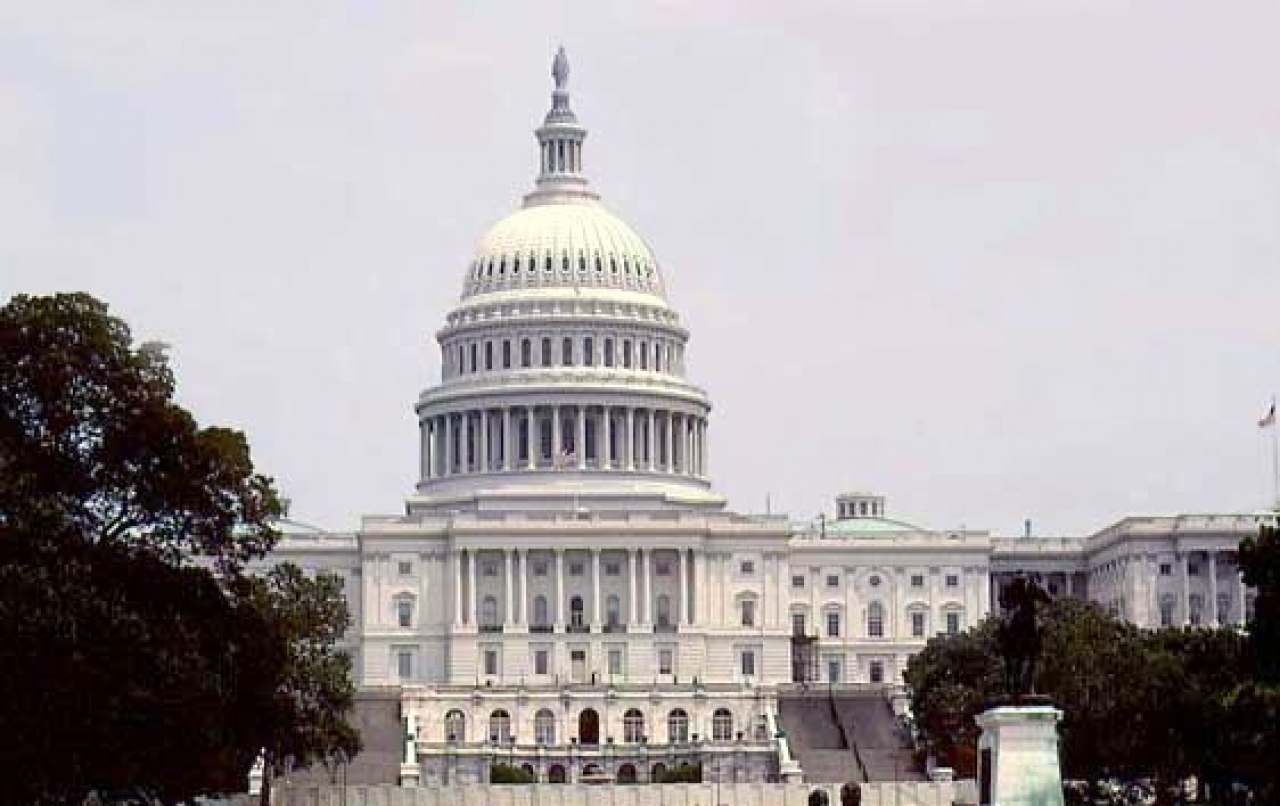 Minister of Foreign Affairs Kristian Vigenin will pay a working visit to Washington on 18-20 September. The visit of Minister Vigenin will begin with an official lunch on September 19 which will be held at the Library of the Congress on the occasion of the 110th anniversary of the establishment of diplomatic relations between Bulgaria and the United States. His schedule will continue with meetings with Eliot Engle, Deputy Chairman of the Foreign Affairs Committee of the House of Representatives, and Wendy Sherman, Under Secretary of State for Political Affairs.

Dinner in honor of Minister Vigenin, marking the establishment of diplomatic relations and the 70th anniversary of the rescue of Bulgarian Jews, will be hosted by Ambassador Esther Coopersmith (former U.S. Ambassador to the United Nations and Goodwill Ambassador of UNESCO).

On September 20, Foreign Minister will visit the Holocaust Memorial Museum. The working visit of Minister Vigenin in Washington includes also meetings with Karen Donfried , senior director for Europe at the National Security Council of the United States , Michael McCaul, Chairman of the House Committee on Homeland Security, Senator Christopher Murphy , a member of the Committee on Foreign Relations in the Senate , Philip Reeker , Deputy Assistant Secretary for European and Eurasian Affairs ,and other State Department officials on issues of cooperation in the fields of law enforcement and visa regime. Foreign Minister will meet with Ambassador Carlos Pascual, State Department's Special Envoy and Coordinator for International Energy Affairs.

Kristian Vigenin will participate in a discussion organized by the European Institute in Washington on the crisis in Syria and its impact on Bulgaria and Europe. Foreign Minister will also attend the opening of the season of the "Bulgarian Music Society" in Washington.
The visit of Minister Vigenin in the United States continues with participation in the General Debate of the 68th Session of the United Nations in New York and the following events.