15th Anniversary of the Bulgarian Concert Evenings in New York
06 December 2019
News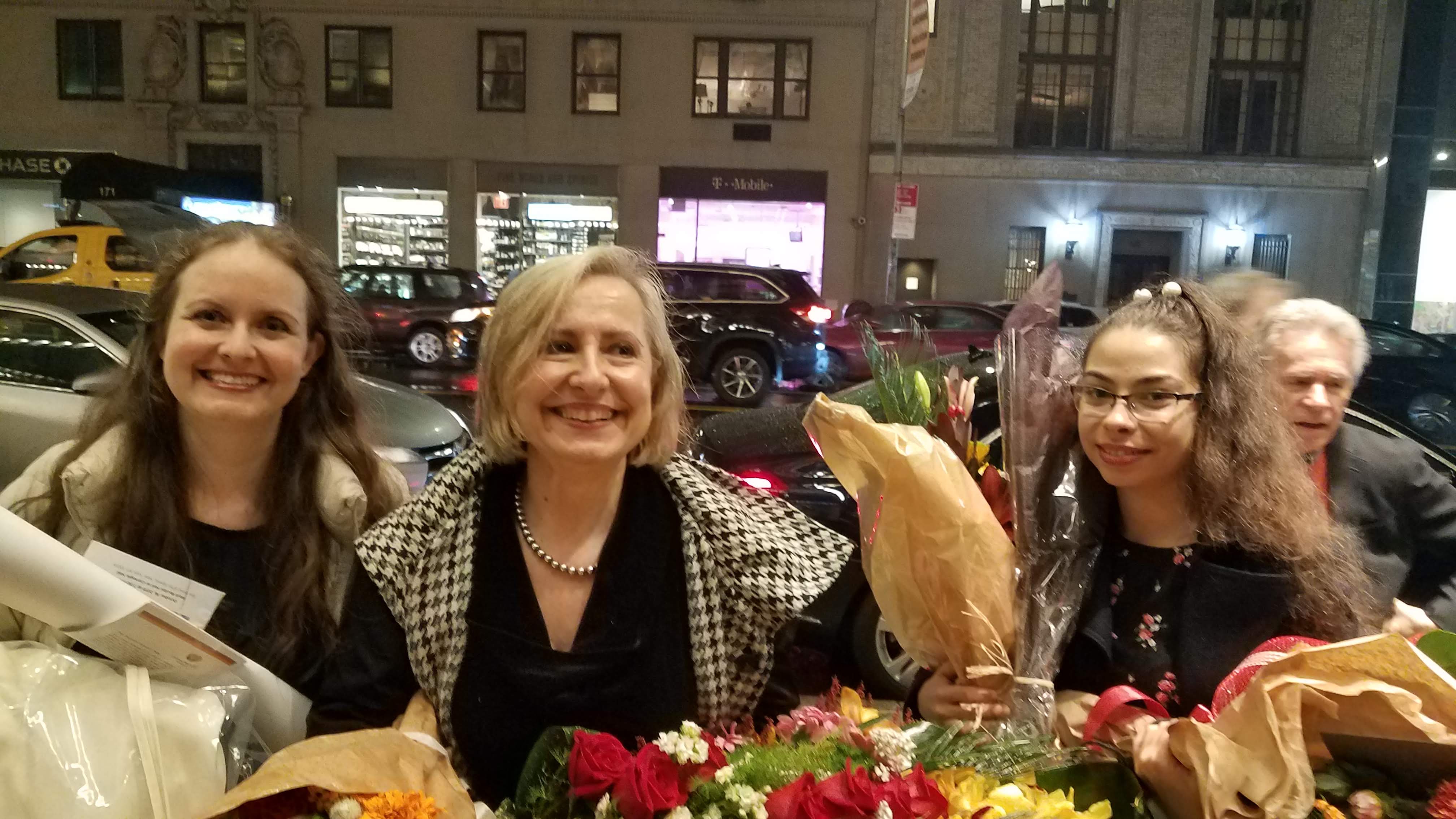 Ambassador Tihomir Stoytchev attended the Opening Night Gala of the Bulgarian Concert Evenings at the Carnegie Hall in New York.
The concert was in Honor of Professor Pavlina Dokovska, Head of the Piano Department at Mannes School of Music. Professor Dokovska is a Fulbright scholar, musician and educator.
She is a graduate form the National Academy of Music in Sofia, and the Juilliard School of Music in NYC. The following musicians participated: Pavlina Dokovska, piano; Anna Stoycheva, piano; Lora Tchekoratova, piano; Lora Al-Ahmad, piano; Stanichka Dimitrova, violin; Georgy Valtchev, violin; Dov Scheindlin, viola; Zlatomir Fung, violoncello; Wolfram Koessel, violoncello and Troy Rinker, double bass. They performed pieces composed by Debussy, Rachmaninoff, Pancho Vladigerov, Chopin, Brahms, Tabakova, Schoenfeld and Lavignac.