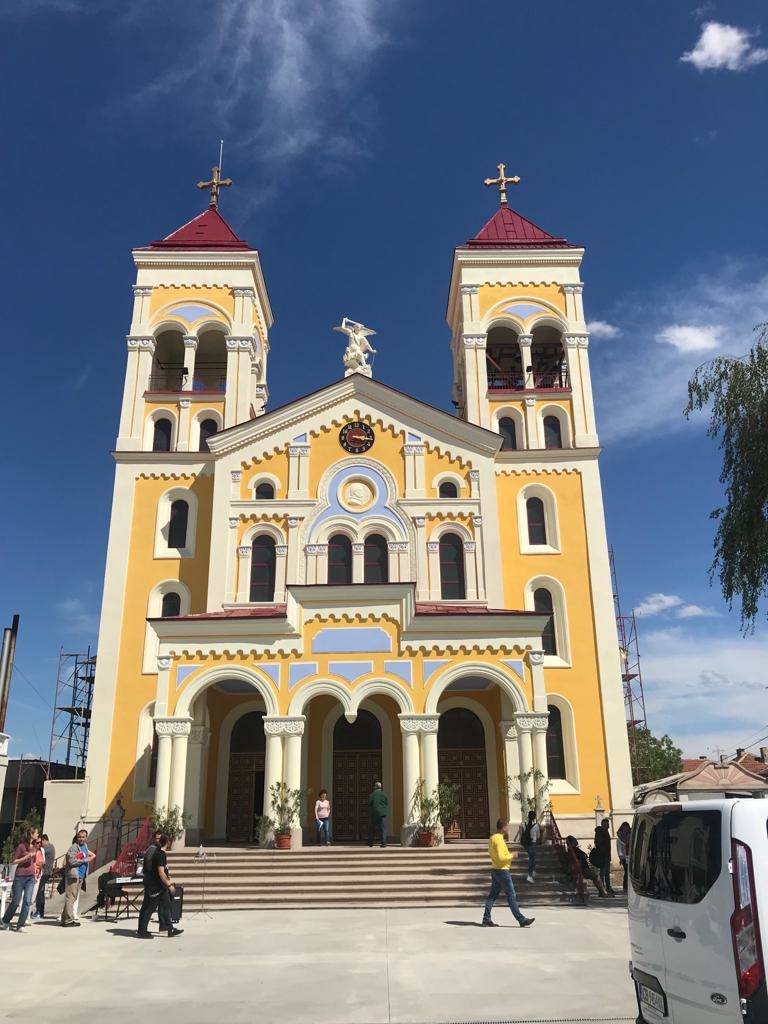 Receipt of Badges: The distribution of the special accreditation for the media to cover the apostolic journey of Pope Francis in Bulgaria will be done on 2 May 2019, within the timeframes specified below (only in these time slots). The badges that will be provided are personalized – named and non-transferable, i.e. they cannot be used for access...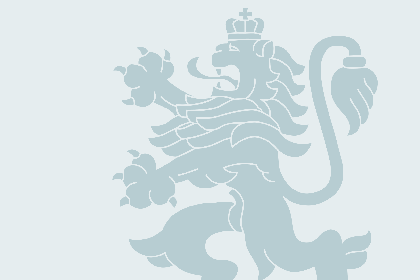 The Ministry of Foreign Affairs of the Republic of Bulgaria would like to inform that, considering the recent amendments to the Law on the Roads of the Republic of Bulgaria, vehicles entering the Republic of Bulgaria without a valid vignette fee document, may only continue their journey after paying the necessary fee for the respective category at the...
09 May 2017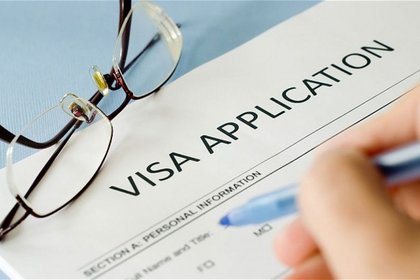 The Consulate General of the Republic of Bulgaria in Istanbul has launched on October 1, 2015 the e-service "Check the status of submitted visa application - type"D" visa". The e-service allows the applicants for Bulgarian long-term visa to check online the status of their application without making phone calls or visiting the...
02 October 2015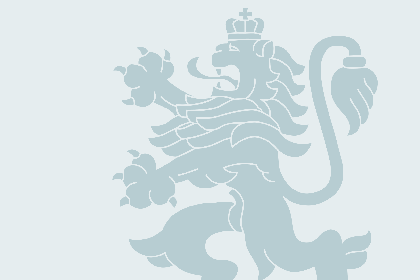 The situation in Istanbul yesterday, July 8 2013, was again tense. In the late afternoon and evening, police special forces again used teargas, water cannons and rubber bullets to disperse those who had gathered near Taksim Square, Gezi Park and Istiklal Street, citizens who were demonstrating peacefully. In the clashes, children and passersby were...
10 July 2013
Consulate General of the Republic of Bulgaria in Istanbul
Address: Ahmet Adnan Saygun Cd. № 34, Ulus- 2.Levent, 34340, Istanbul, Republic of Turkey
Обслужва областите: Истанбул, Коджаели, Сакария, Чанаккале
Телефони, включително в извънработно време: +90 212 281 01 14; 281 01 15; 281 01 16; +90 533 383 64 14
Дежурен телефон за реакция при събития от извънреден и кризисен характер и хуманитарни случаи: +90 549 7921529
Телефони за информация по визови и консулски въпроси: +90 212 281 06 01
Факс: +90 21 2264 10 11
E-mail: [email protected]
Получаване на готови български лични документи - всеки петък от 9.00 до13.00 ч.
Електронна поща за български лични документи E-mail: [email protected]
Consular Office in Bursa to the Consulate General in Istanbul
Обслужва областите: Бурса, Балъкесир, Биледжик, Мугла, Денизли, Айдън, Маниса, Измир, Ялова
Address: Adalet Mah., "Aydın Sok" № 1, Osmangazi-BURSA, 16180, Turkey
Telephone: +90 224 245 55 00; +90 224 245 56 00; +90 224 245 52 52
Fax: +90 224 245 55 09
Emergency hotline Bursa: +90 533 4931289
Информация по визови и консулски въпроси: Телефон: +90 224 245 55 00 и +90 224 245 56 00 от 15.00 до 16.00 часа
Телефон за спешни случаи в извънработно време за консулския окръг на КК Бурса: + 90 533 493 12 89
E-mail: [email protected]