The Deputy Minister of Interior of the Republic of Bulgaria - Stoyan Temelakiev took part in a ministerial forum in Warsaw, dedicated to the humanitarian consequences of the war in Ukraine
10 May 2022
News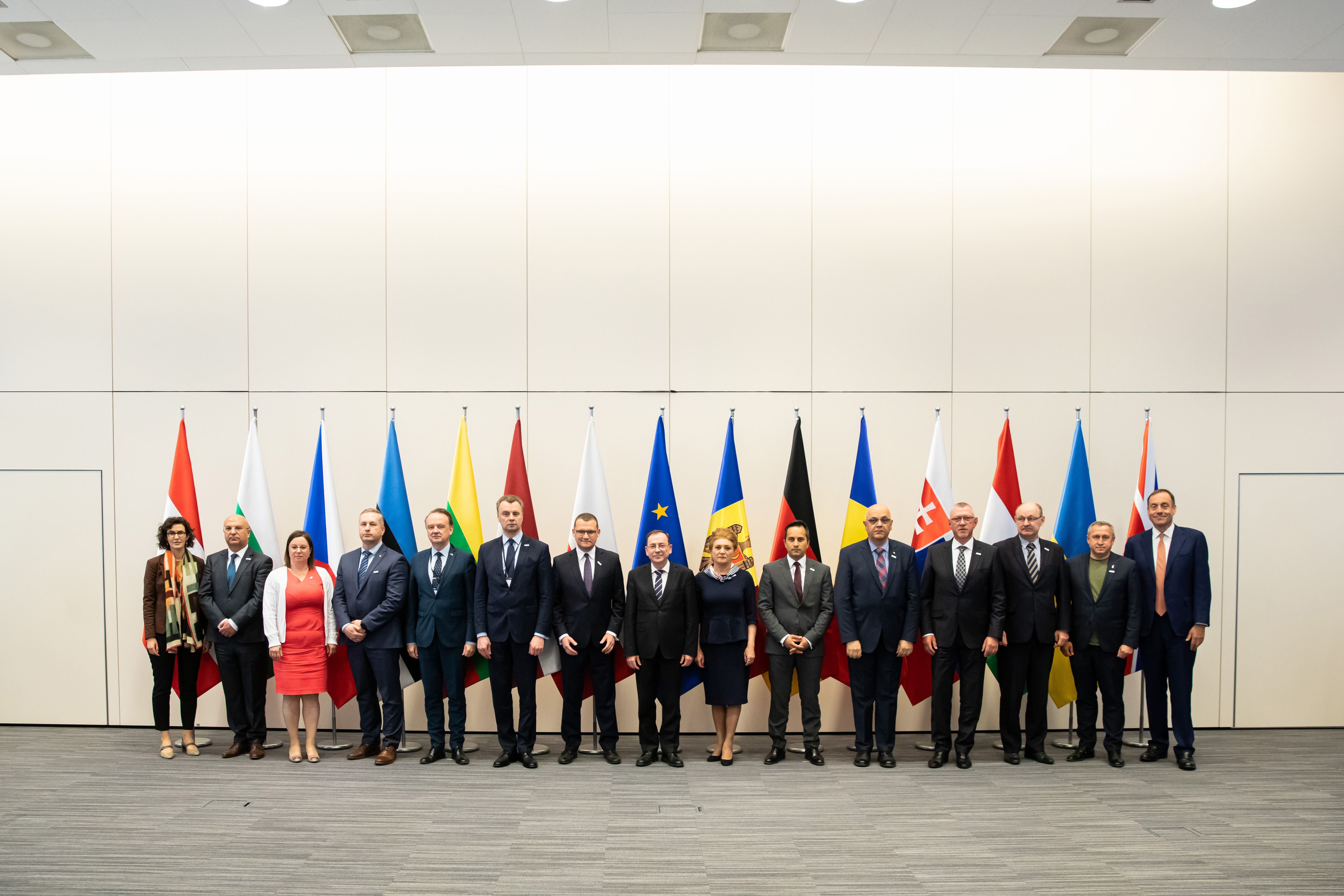 The forum is hosted and initiated by the Polish Ministry of the Interior. The meeting was attended by ministers and high-ranking representatives from Austria, the Czech Republic, Estonia, Lithuania, Latvia, Germany, Slovakia, Romania, Ukraine, Moldova and the United Kingdom.
Speaking at the forum, Deputy Minister Temelakiev said that the war in Ukraine poses common challenges. According to him, "we need to further strengthen the dialogue between all affected countries, especially between those at the forefront, to exchange information quickly and directly, to plan joint actions and to seek concrete solutions for more effective management of all humanitarian issues and security-related aspects of the war. "
The Deputy Minister acquainted the participants with the current situation in Bulgaria and the measures that our country - as one of the most affected countries by the refugee wave - has taken. He also reaffirmed the need for a faster and more structured response at EU level, involving the mobilization of sufficient financial support for the countries that bear the greatest burden. He called on the representatives of the states to be more active in various European and regional formats of cooperation, noting the importance of cooperation with all neighboring countries affected by the war in Ukraine and its consequences.