Consular Services are Restricted
05 January 2022
News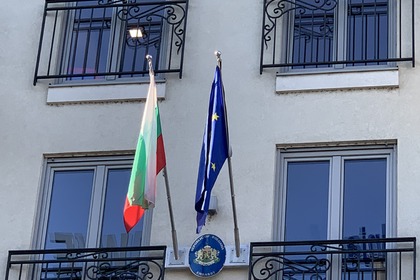 In relation and as a response to the highly complicated epidemiological situation in Montenegro continuing from last week, we would like to inform you that from 6th January 2022 the Consular Section to the Embassy of the Republic of Bulgaria in Podgorica suspends receiving applicants until the normalization of the situation in the host country related to COVID-19.
Consular services will be provided only to Bulgarian citizens in urgent cases, for the purpose of which they should call in advance the following mobile phone number: +382 69 143 298.
We would like to ask for your kind understanding.