Head of Mission
head of mission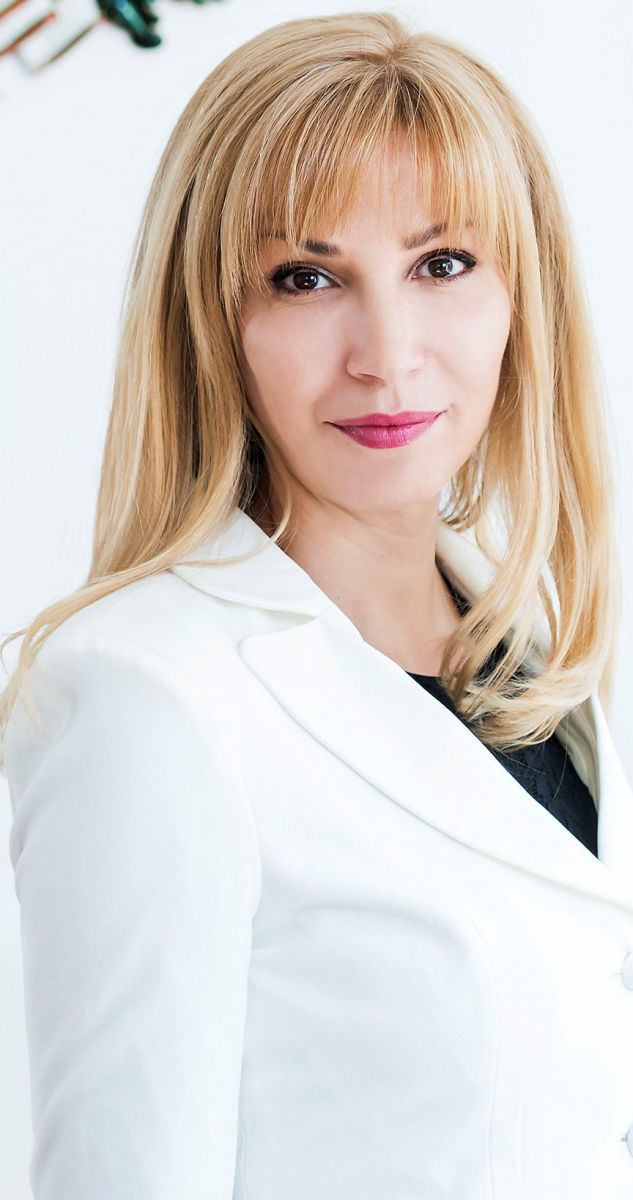 Tanya Dimitrova
Ambassador Extraordinary and Plenipotentiary of the Republic of Bulgaria to the Republic of Croatia
EDUCATION:
Bulgarian academy of sciences – Sofia – PhD in "Folklore"
UNWE – master's degree in "International Economic Relation"
"Prof. D-r Assen Zlatarov" University - master's degree in "Business Administration"
SofiaUniversity"Sv. Kliment Ohridski" - master's degree in "Theology"
SPECIALIZATIONS:
Universityof Nationaland world economy – "Law"
VarnaEconomic University- "Accounting of the enterprise"
SofiaUniversity"St.Kliment Ohridski" - "Journalism"
Speaks English, Croatian and Russian.
CAREER DEVELOPMENT
From 2009 works as Regional governor of Yambol and has responsibilities in the coordination of the work of territorial branches of the public administration, the management of state property and regional self-government. Works on the development of international contacts on regional level.
With her dissertation researches and develops the specific religious and folk rituals in the Bulgarian culture and beliefs.
Between 2003 and 2009 works as chairman of the association "Bulgaria 681". The NGO develops projects in national and European programmes.
Has management experience as publisher of "Vreme" newspaper between 1998 and 2009.
Between 1995 and 1998 works as a journalist.