Lockdown in Canberra
12 August 2021
News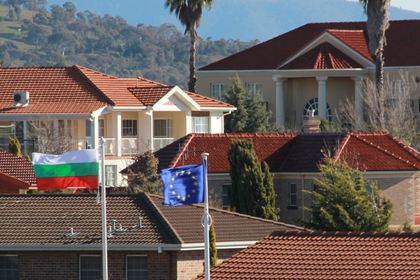 Dear All,
The ACT government has announced a 7 day lock-down as of 5 p.m. today.
In response to this announcement we hereby announce the closure of the Embassy for public access during this period.
Staff will be teleworking during the lock-down period.
In case of emergency, please use [email protected] and [email protected] as well as 0438005187.