Quiz dedicated to the Day of the awakeners held at the school "St.St. Cyril and Methodius" in Adelaide
16 November 2020
News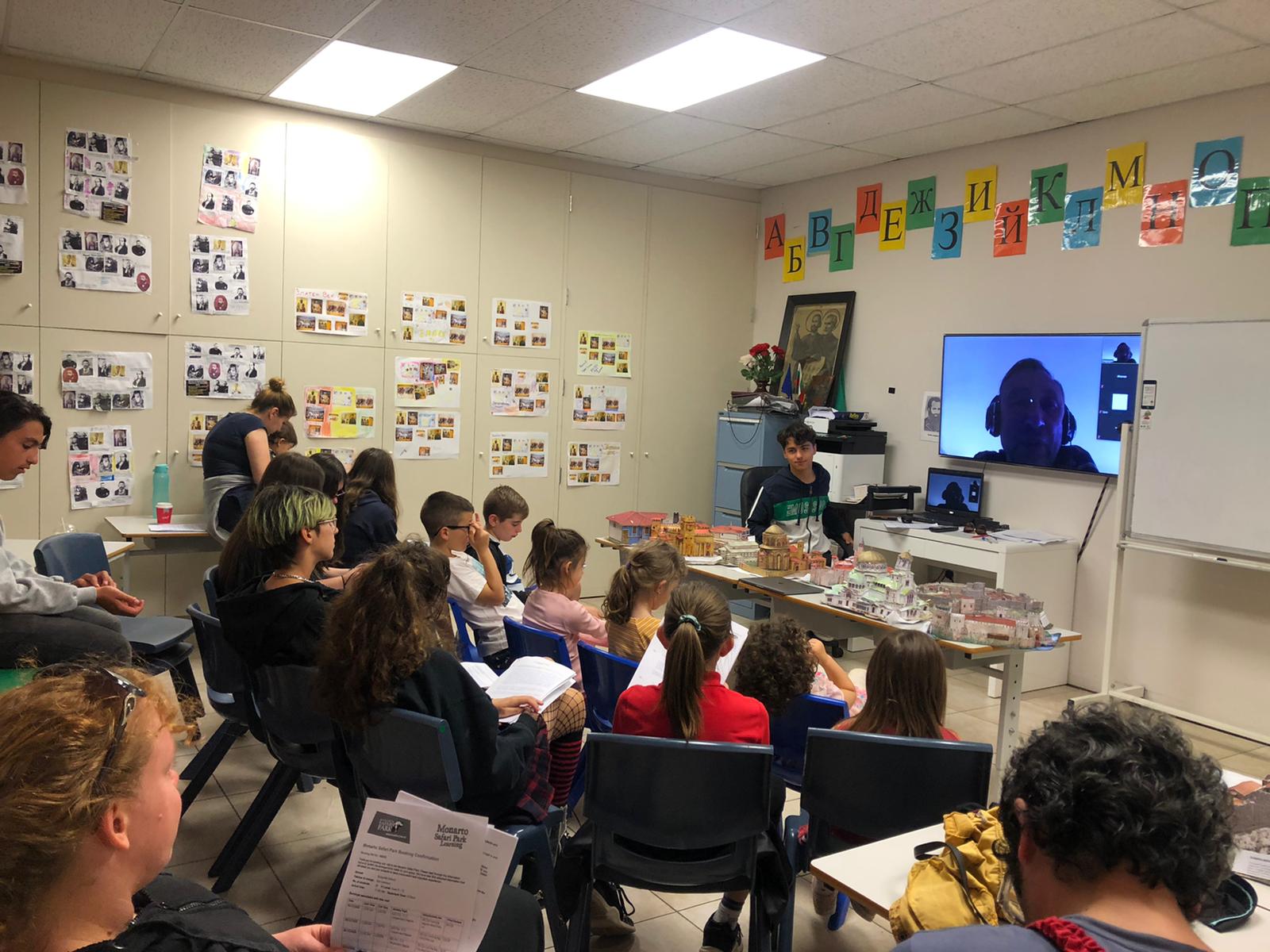 In honor of the Day of the Awakeners, the Embassy organized a quiz.
The students from the Cyril and Methodius School in Adelaide answered all the questions thoroughly and showed that they were prepared on the topics "Bulgaria" and "Australia".
The questions sent by the Diplomatic Mission demonstrated that the children, under the guidance of their teachers, had gained in depth knowledge of major historical events, as well as Bulgaria's geography.
The hall, where the quiz was held, was decorated with maquettes of important and emblematic buildings for our country made by the students. Principal Maria Dostinova suggested that during the next visit of the students to Canberra, they can gift some of their works to the Embassy, ​​which will then be placed in the building.