Information
05 August 2022
News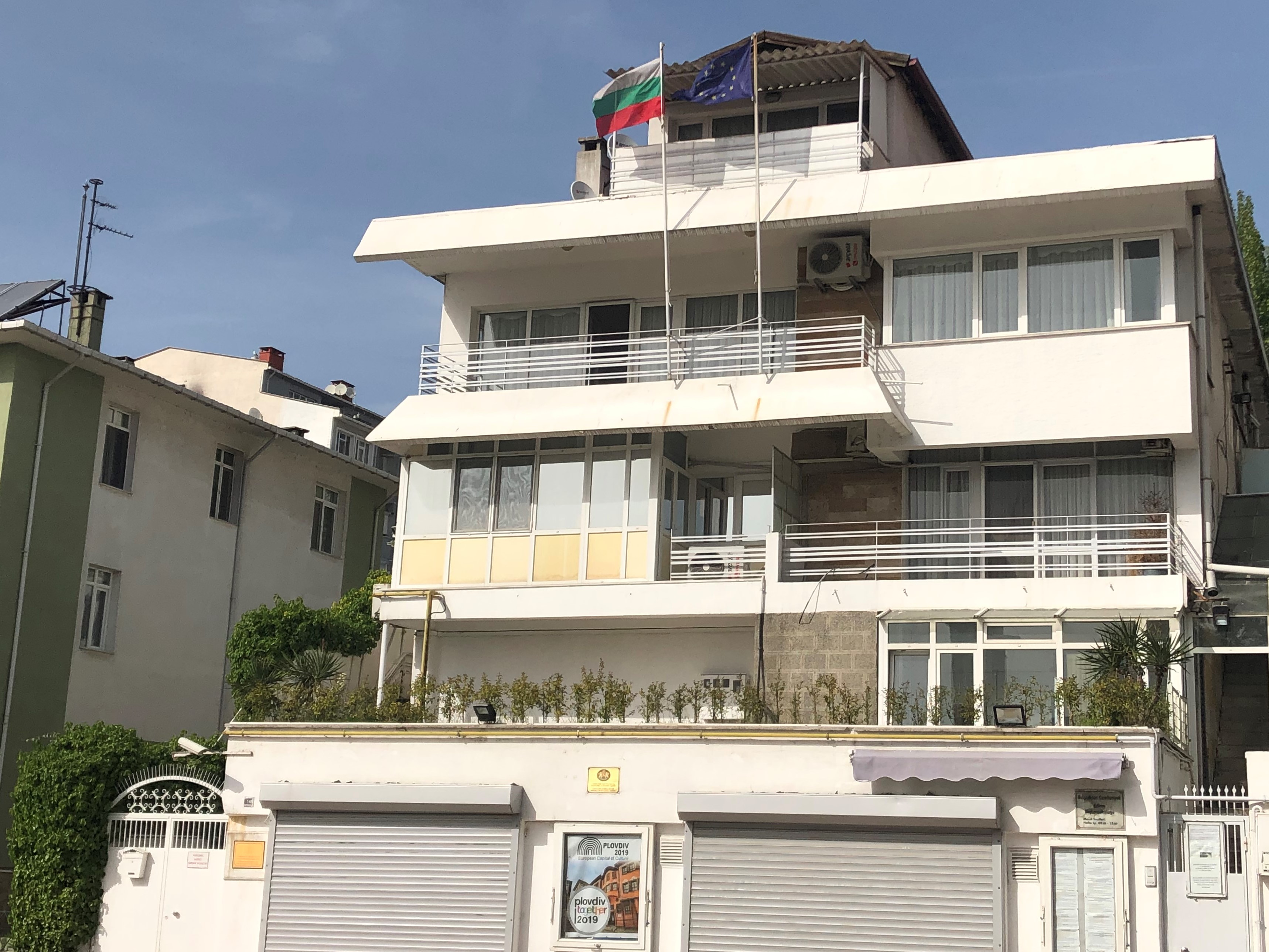 We inform all concerned Turkish citizens that inquiries about Bulgarian citizenship and reserving appointments for submitting documents and conducting interviews are done via email [email protected].
Turkish citizens who wish to submit their documents for Bulgarian citizenship through the Consulate General of the Republic of Bulgaria in Edirne, should reside permanently on the territory of Edirne, Kirklareli and Tekirdag provinces. Turkish citizens from other regions should contact our diplomatic missions in Ankara, Istanbul and Bursa.
In their email, the Turskish citizens should indicate names, date of birth, permanent address, phone number and reason for submitting citizenship documents (acquisition of Bulgarian citizenship, restoration of Bulgarian citizenship, establishing the existence of Bulgarian citizenship, release from Bulgarian citizenship).