July 19 – Day of the Bulgarian Diplomatic Service
19 July 2022
News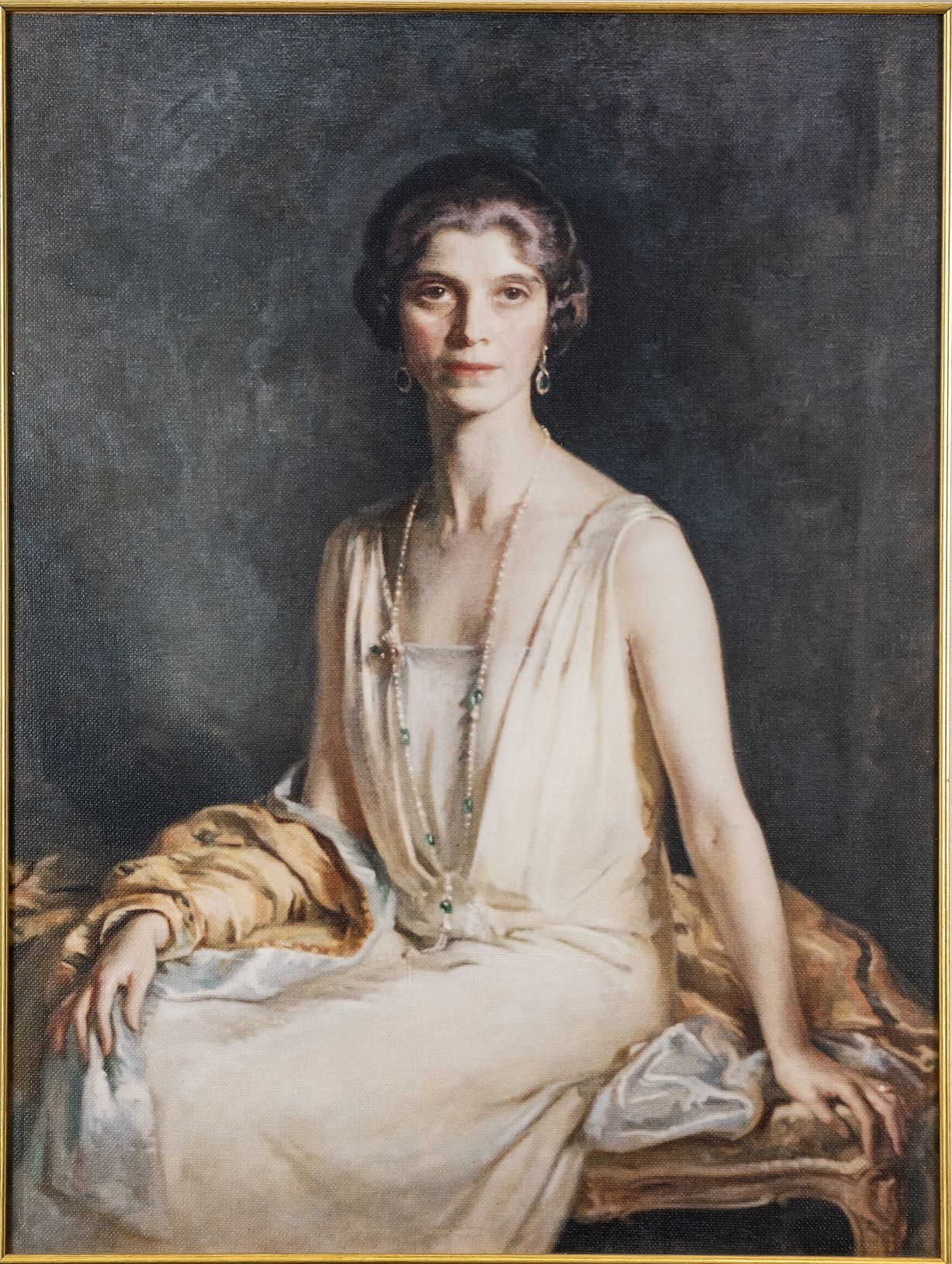 Since 1999, July 19 has been celebrated as a professional Day of the Bulgarian Diplomatic Service. On this date 143 years ago, the first Bulgarian diplomatic representatives abroad were appointed by decree of Prince Alexander Battenberg. Dragan Tsankov, Evlogi Georgiev and Dimitar Kirovich were sent to represent our country in Constantinople, Bucharest and Belgrade.
Generations of Bulgarian diplomats have contributed and continue to actively contribute to the development of multilateral international cooperation, sustainable development, peace and security in the world. An important place in Bulgarian multilateral diplomacy is occupied by the activity of the Permanent Representation of the Republic of Bulgaria in Geneva – the oldest Bulgarian diplomatic representation in the field of multilateral relations. As early as in 1920, Bulgaria became a member of the first interstate organisation of a universal nature – the League of Nations. In April 1921, the first Bulgarian diplomatic representative in Geneva took office.
One of the vivid figures of Bulgarian diplomacy from the time of the League of Nations is Nadezhda Stanchova (1894-1957) – the first female diplomat in the Balkans and in Europe. She participated in the peace conferences in Paris and Genoa. It is known that she temporarily managed the Bulgarian Legation in London and that she was appointed as First Secretary in the Bulgarian Legation in the USA. Nadezhda Stanchova is a polyglot and the only female translator known to have stepped into the League of Nations. She was a journalist and editor at the BBC. This erudite Bulgarian woman undoubtedly contributed to the affirmation of women's role in diplomacy.
***
Photo: Colour reproduction of the portrait of Nadezhda Stanchova/Lady Muir by John A. M. Hay, England, donated to the National History Museum of Bulgaria by the heirs of Dimitar Stanchov