The embassies of Bulgaria and Romania in Pretoria organized an event on the occasion of "Heritage Month" in South Africa
10 October 2022
News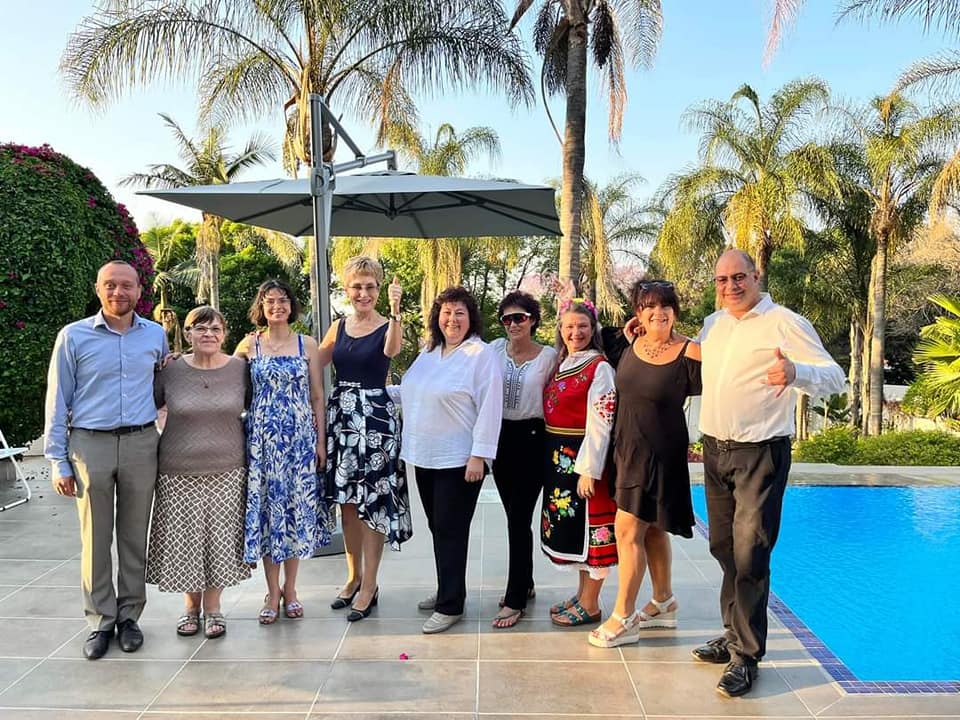 The Embassies of Bulgaria and Romania in Pretoria, highlighting the principle of good neighbourly relations in the European Union, hosted together "garden party" dedicated to the Heritage Month in the Republic of South Africa. The event took place at the residence of the Bulgarian Ambassador on the 28th of September this year. The event was focused on the role of women in culture, heritage and women's empowerment. Among the participants were women, who hold key positions in the state administration and business in SA, female ambassadors, representatives of the Bulgarian diaspora and the traditional communities, academia, etc.
In her address, Ambassador Pavlova pointed out the emblematic meaning of Heritage Day for the South African people and its unifying role in consolidating national identity. The role of women who stood in the front line of the anti-apartheid movement and of those who nowadays, like the women in Europe, are the driving force of social change, economic prosperity and social cohesion was underlined.
Special guest speaker was Yvonne Chaka Chaka, one of the established and most loved performers of pop music in the country. She is socially active in noble causes like women's rights, education for girls, the fight against AIDS, tuberculosis and malaria. In her speech Ms Chaka Chaka stressed the importance of overcoming the challenges before women like the violence against women and the social exclusion.The basic message was that in order to overcome those challenges one has to start with family upbringing. The performance of a string quintet led by the violinist Tsepo Komane entertained the guests and contributed to the good mood.
The event was highly appreciated by the attendees including representatives of the Department of International Relations and Cooperation, the Department of Sport,
Arts and Culture and many others and that was reflected in the social media, including Twitter.