Тhe new Bulgarian Ambassador to Beirut was received by the Minister of Foreign Affairs and Emigrants of the Lebanese Republic
05 September 2023
News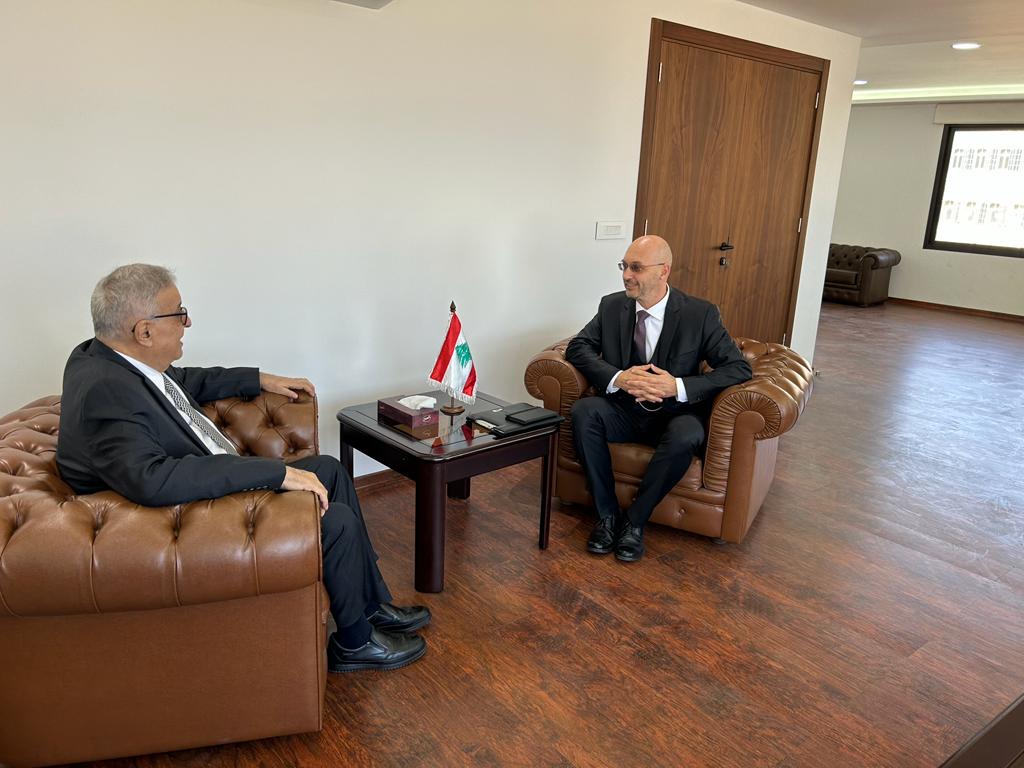 On 01 September 2023, the new Bulgarian Ambassador to Beirut was received by the Minister of Foreign Affairs and Emigrants of the Lebanese Republic, H.E. Mr. Abdallah Bou Habib and the Secretary General of MoFAE, Mr. Hanny Chemaitelly.
The discussion focused on the opportunities for further developing and deepening of the bilateral relations in all areas of mutual interest while emphasising the potential for development of bilateral trade and economic relations and political dialogue.
The Lebanese representatives highlighted the issue of opening a direct airline between the two countries while stressing the multidimensional potential benefits for intensifying the bilateral tourist flow and exchange in different areas. The Lebanese side expressed support for the resumption of bilateral political consultations between the Foreign Ministries of the two countries.
The meetings of 01 September 2023 represent a part of the initial meetings of the newly arrived Bulgarian Ambassador to Beirut with Lebanese high-level representatives. On 29 August, Ambassador Tomov met with Ms. Abir Ali, Head of the Protocol Department of the Ministry of Foreign Affairs and Emigrants of the Lebanese Republic.