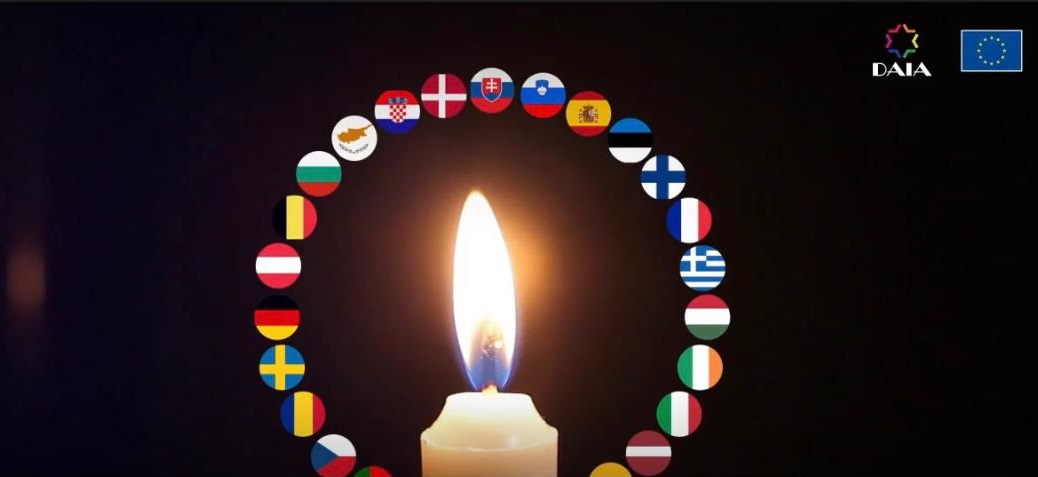 Por iniciativa de la Embajada de Grecia, que preside la Alianza Internacional para el Recuerdo del Holocausto (IHRA), Embajadoras y Embajadores de diferentes países de la #UniónEuropea, junto con la DAIA, se suman al mensaje #WeRemember en sus respectivos idiomas. #Recordamos para que atrocidades como esta nunca se repitan, honramos a todas...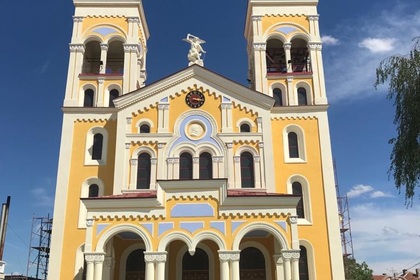 Receipt of Badges: The distribution of the special accreditation for the media to cover the apostolic journey of Pope Francis in Bulgaria will be done on 2 May 2019, within the timeframes specified below (only in these time slots). The badges that will be provided are personalized – named and non-transferable, i.e. they cannot be used for...
02 May 2019
Посолство на Република България в Аржентина
Адрес: Sucre 1568, C1428DUT, Ciudad Autónoma de Buenos Aires, Argentina
Teлефон:
+54 11 4781 8644
+54 11 4786 6273

Дежурен телефон в извънработно време: +54 9 11 3874 3170
Работно време: По - Пт, 09:00 - 17:30 ч.
Работно време с граждани: Вторник и Четвъртък, 09:30 - 13:00 ч., само с предварително записан час!
E-mail: [email protected]


Embassy of the Republic of Bulgaria in Argentina
Address: Sucre 1568, C1428DUT, Ciudad Autónoma de Buenos Aires, Argentina
Telephone:
+54 11 4781 8644
+54 11 4786 6273
Оut-of-hours hotline:
+549 1138 743 170
Office hours:
Mon to Fri, 09.00 - 17.30 h
Consular office hours: Tue & Thur, 09:30 - 13:00
On consular affairs previous appointment is compulsory. E-mail for appointments: [email protected]