General information on travel to Bulgaria, short-term stay or visa requirements
19 September 2013
Consular News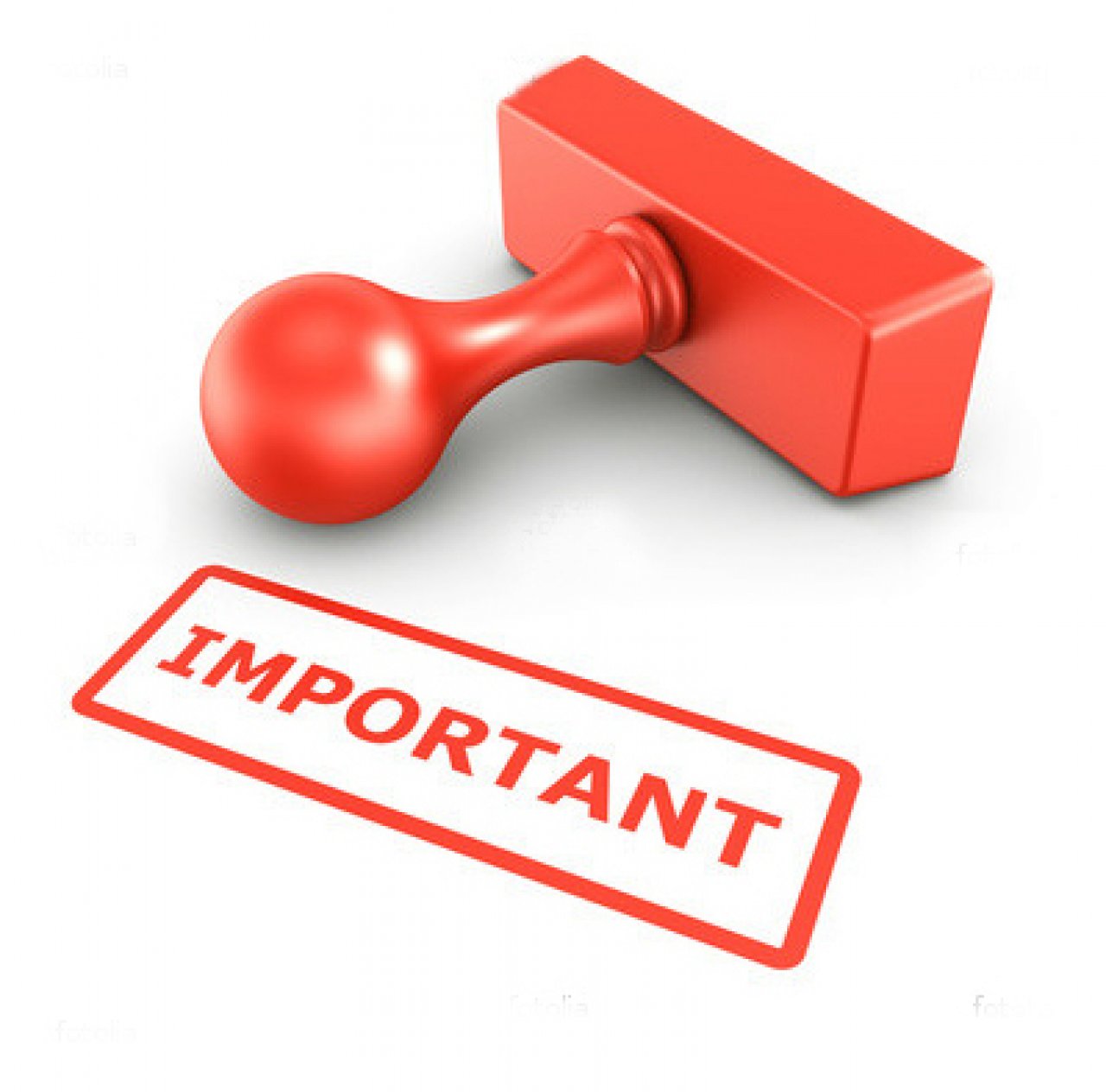 Since the beginning of 2012 Bulgaria unilaterally applies a visa-free system for holders of valid Schengen visas. That means that independently of your nationality, if you have a valid Schengen visa in your Passport, you don´t need an extra visa to visit Bulgaria for a period of stay up to 90 days. The same regulation for a visa-free system applies for all citizens of Switzerland, Liechtenstein and the European Union – So they can travel to Bulgaria only with their national ID-card or with their Passport. There is a third category of citizens, who travel visa-free to Bulgaria – This are all nationalities, which have a valid Residence Permit for staying in Switzerland, Liechtenstein, or one of the EU-Member states (This Regulation applies to Swiss Residence Permits type C, B, or L, also for holders of all kinds of Swiss Diplomatic cards or cards of Stuff of the International Organisations in Geneva. It also applies to all holders of the Swiss blue refugee passports.
The visa-free system applies to all the above mentioned cases. Before visiting Bulgaria It´s still to pay attention that your travel document is valid for at least 3 months after the end of the intended stay in Bulgaria.
If a foreign citizen can´t be classified to one of the above mentioned groups, than in order to enter Bulgaria, he would most probably need a visa issued by the Bulgarian Embassy in Bern. In that case, before contacting us, please visit the section TRAVEL TO BULGARIAon the English version of the official webpage of the Bulgarian Foreign Ministry - http://www.mfa.bg/en/pages/109/index.html There you will find all the information needed about issuing all kind of visas for Bulgaria and also about the Visa Regime for foreign citizens with ordinary passports.
You should also notice that visa can beissued only to holders of passports that are valid for at least 3 months after the end of the intended stay and that contain a blank page for affixing of visa.