The fourth edition of China International Import Expo (CIIE-2021) took place in Shanghai from 5 to 10 November 2021
11 November 2021
News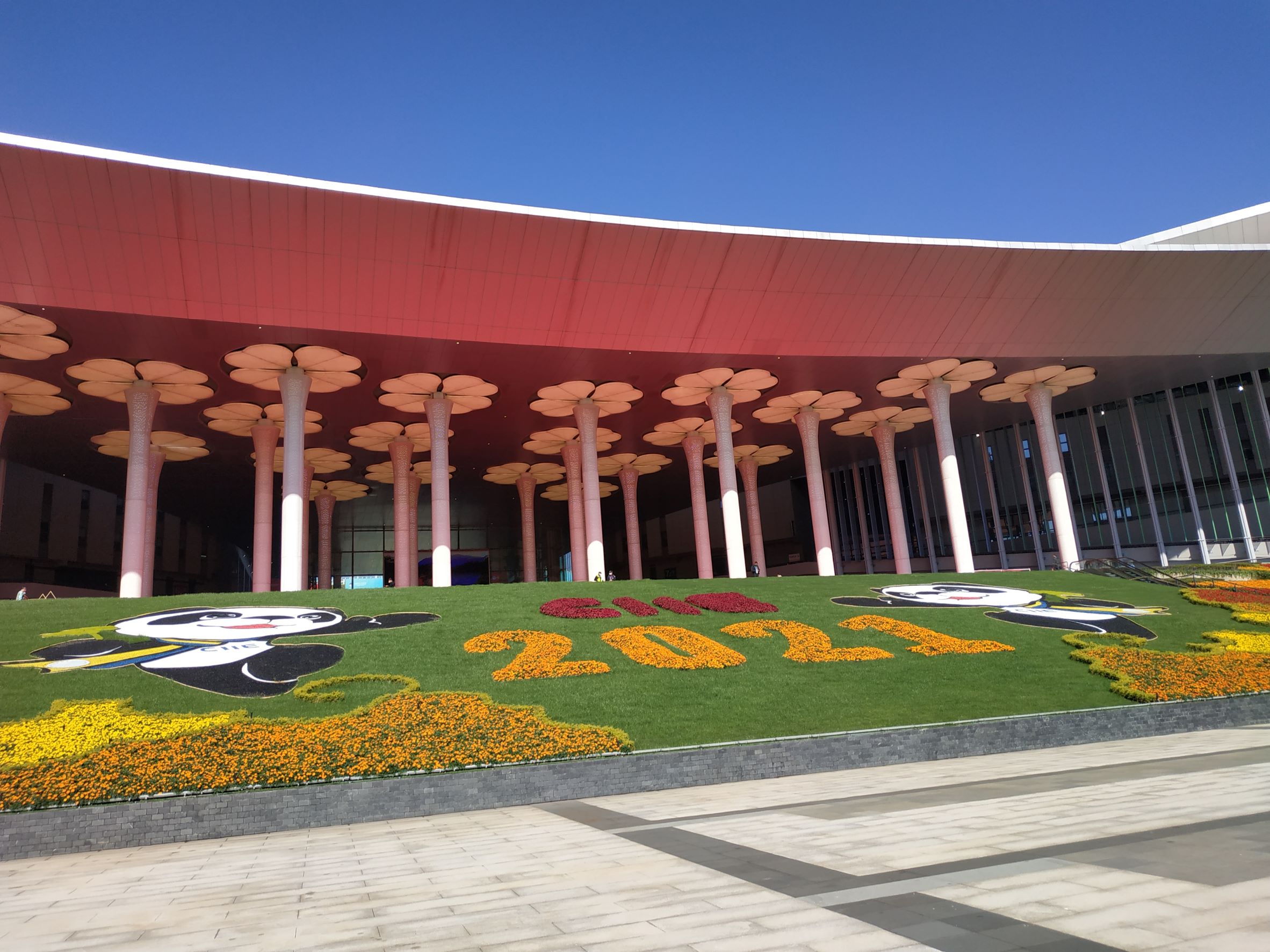 The fourth edition of China International Import Expo (CIIE-2021) took place in Shanghai from 5 to 10 November 2021.
The CIIE-2021 covered 366 000 square meters, featuring six exhibition areas including food and agricultural products, automobiles, intelligent industry and information technology, consumer goods, medical equipment and healthcare products, trade and services. Nearly 3 000 exhibitors from 127 countries and regions attended the business exhibition.
During the CIIE-2021 the Consul General Mr. Vladislav Spasov participated in the Forum on Two-way Cooperation between Countries along the "Belt and Road" and Local Governments, organized by the China Association for International Economic Cooperation under the Chinese Ministry of Commerce.
Bulgarian products were exhibited at the European Union Agriculture Pavilion. In addition, other Bulgarian goods were displayed at a booth of Chinese traders and presented to the interested visitors.