Consular and Visa Services will be Provided by Appointments Only
20 October 2021
News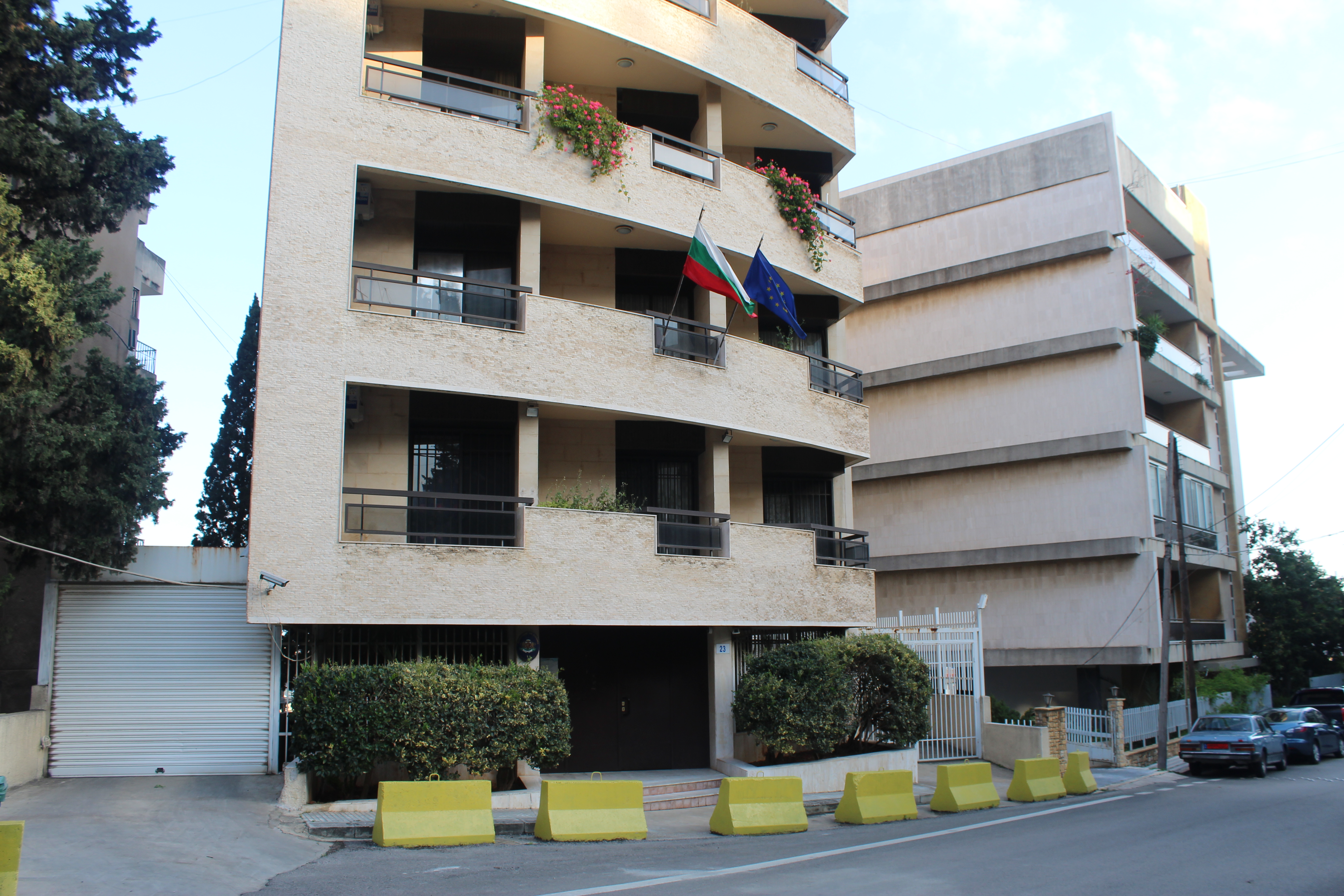 In order to improve the work efficiency of the Consul section at the Embassy of the Republic of Bulgaria in Beirut, starting from 11.10.2021, all consular and visa services will be provided by appointments only.
To book an appointment, please contact the Embassy's telephone numbers: +961 5452883 or +961 71266985, Monday to Friday, from 08:30 to 15:30. Please note that the admission time of the Consular section is from 09:00 to 12:00.
To provide better and faster service, it is recommended that citizens visit the Consular section with pre-filled applications and complete texts of powers of attorney, declarations, etc., and the signature would be placed before the documents are being legalized.
Application forms and samples of power of attorney and standard type declarations are available on the website of the Ministry of Foreign Affairs at: https://www.mfa.bg/bg/uslugi-patuvania/konsulski-uslugi/formuliari
Please note that the Consular office is not copying and printing documents.
Fees due for consular services shall be paid cash only in Euro or USD.
NON-WORKING DAYS OF THE EMBASSY UNTIL THE END OF 2021
| | | |
| --- | --- | --- |
| 19 October | Tuesday | Birthday of Prophet Muhammed |
| 22 November | Monday | Independence Day |
| 24 December | Friday | Christmas holiday |
| 27 December | Monday | Christmas holiday |
| 28 December | Tuesday | Christmas holiday |