Producers of organic products from Armenia on a business visit to Dobrich
17 September 2021
News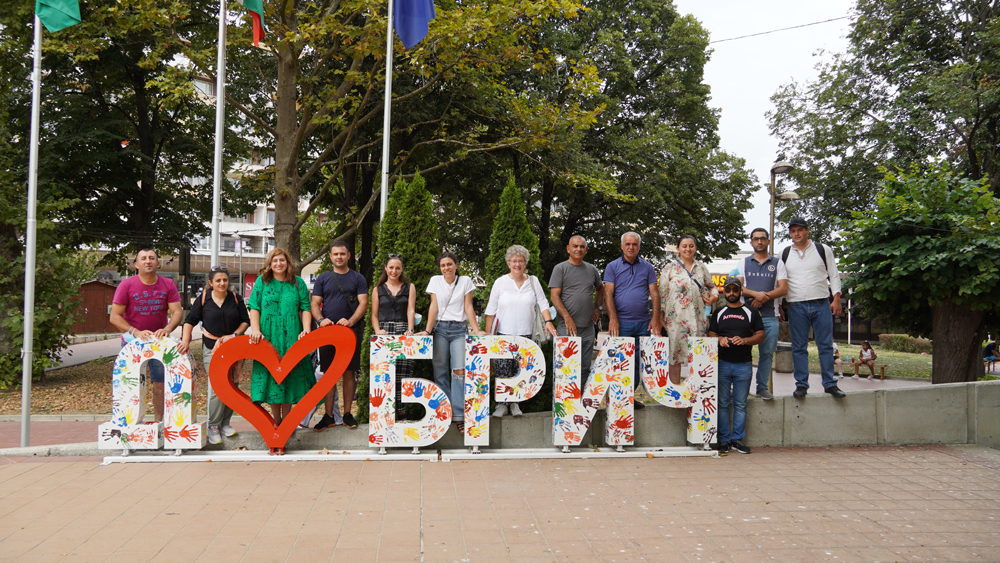 During their visit to Dobrich from 25 to 28 August 2021, organized within the project "Match & Grow" (funded by the EU4Business: Connecting Companies initiative), 10 producers of organic products from Armenia (herbal organic tea, organic honey, organic dried fruits, organic asparagus, strawberries, apricots, pears, raspberries, blackberries, nuts and organic dried herbs) participated with a stand at the XXIX exhibition "Agriculture and everything about it".
On August 25 and 26, about 70 b2b meetings were held with 15 Bulgarian companies for business cooperation. In addition to these meetings, company visits were organized in 2 stores offering organic products, in the base of a producer of organic flour, as well as to producers of honey and organic chokeberry.
The guests also visited the farmers' market in the ethnographic complex "Old Dobrich".
The project continues with a reciprocal visit to Yerevan from October 13th to 18th, 2021 during ARMPROD EXPO 2021.