The Ambassador of Grigor Porozhanov Attended the Inauguration Ceremony of the Online Club of SME Cooperation between Europe and China
11 June 2021
News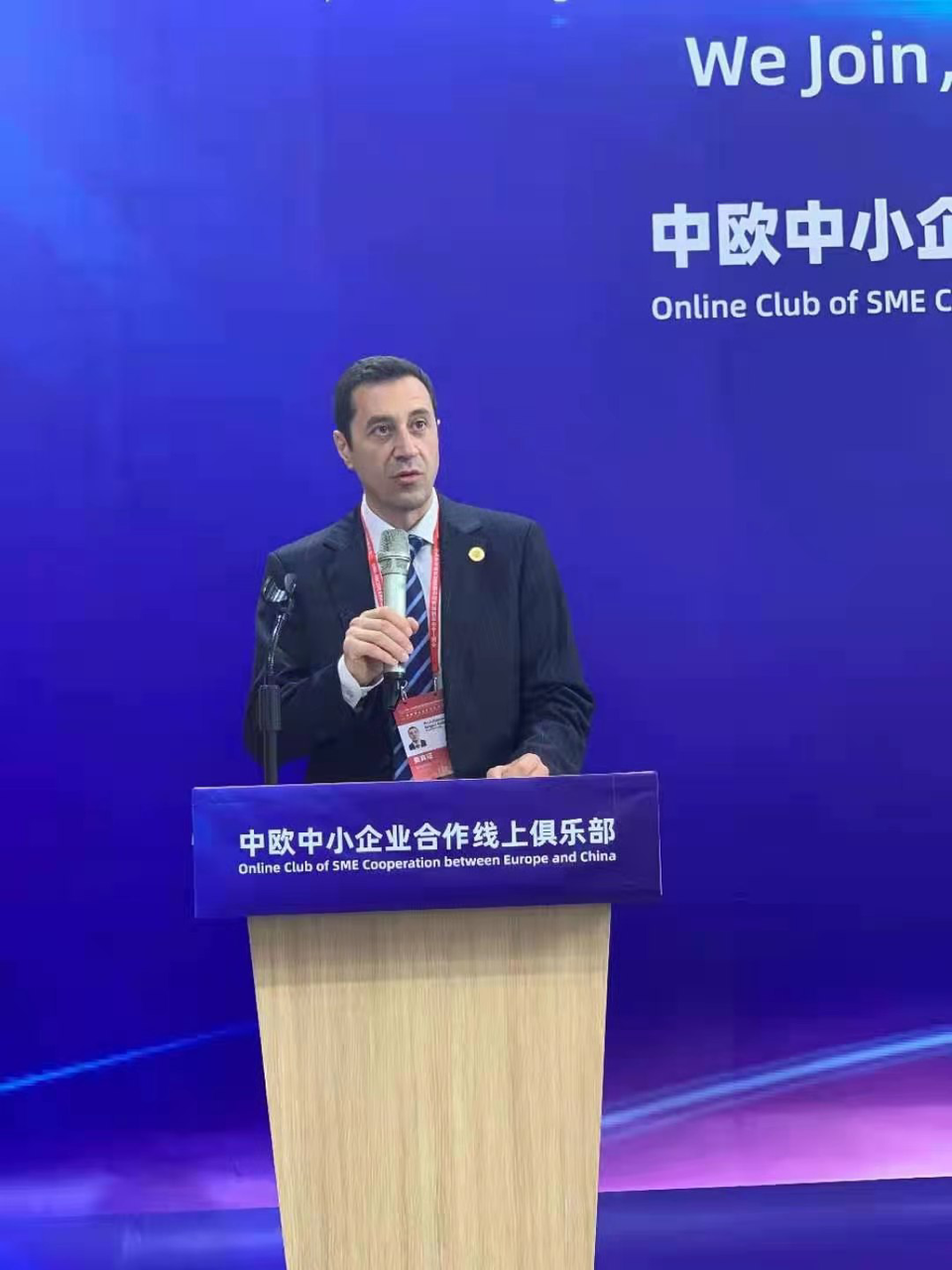 The Ambassador of the Republic of Bulgaria Grigor Porozhanov Made Opening Remarks at the Inauguration Ceremony of the Online Club of SME Cooperation between Europe and China
In the period June 6-9, 2021 the Ambassador of the Republic of Bulgaria to China Grigor Porozhanov participated in an official delegation in the city of Ningbo, Zhejiang Province for the China and Central and Eastern European Countries Expo (China-CEEC Expo).
As part of the delegation, Ambassador Porozhanov was a special guest at the Inauguration Ceremony of the Online Club of SME Cooperation between Europe and China and gave a welcome speech. The Club is an online exchange platform organized with the support of the Chinese Ministry of Economy and the local governments of Ningbo and Canzhou.
During his visit to Ningbo, Ambassador Porozhanov also visited the Tuopu Group factory in the Hangzhou Bay production base. This year, the company installed Bulgarian machines for the production of parts for Tesla's new plant in China and for other car brands.