Head of Mission
H.E.Mr. Nikolay MILKOV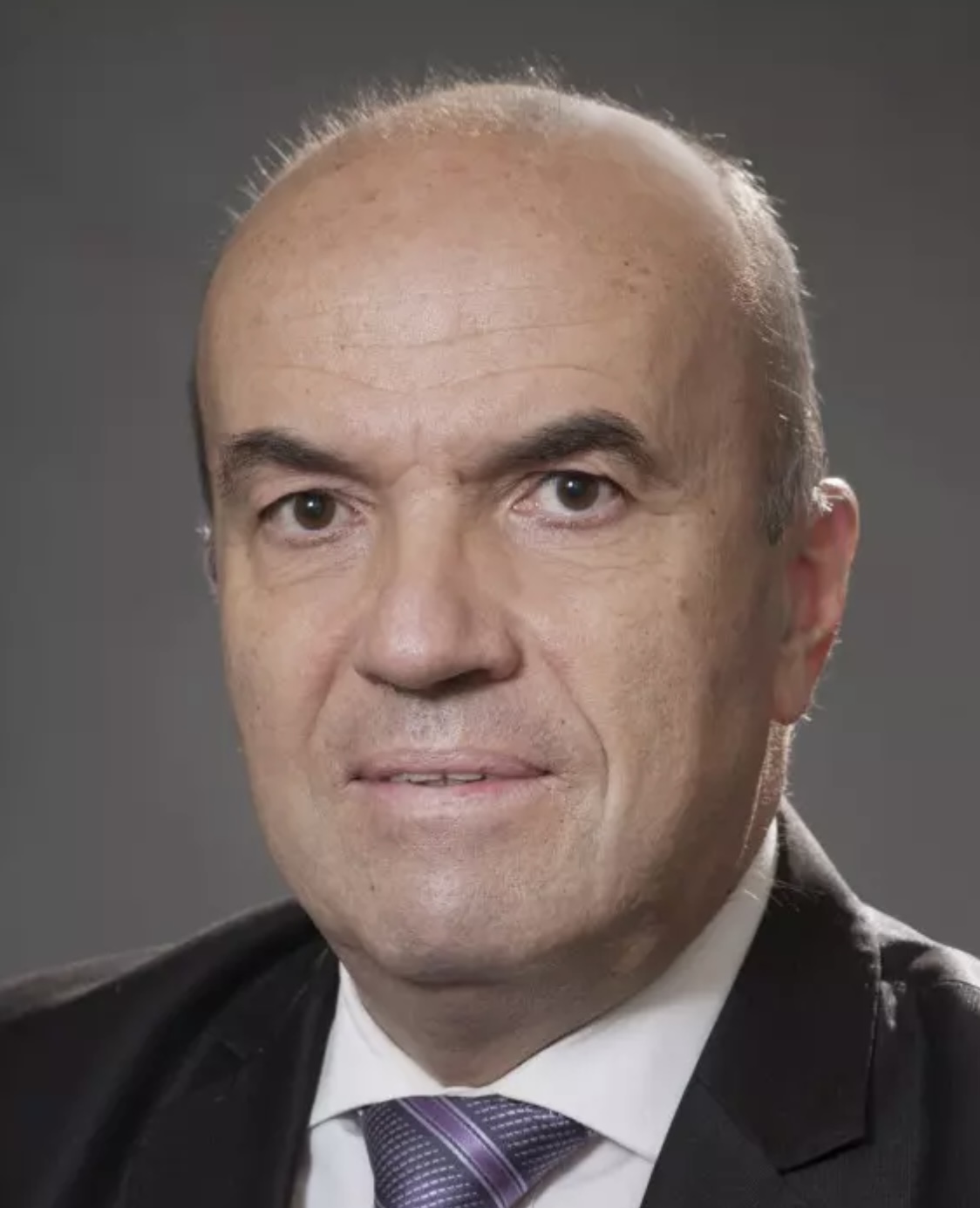 Nikolay Milkov Milkov was born on 10 December 1957 in Sofia.
He graduated from the French High School in Sofia and has a Master's degree from the Department of International Relations at the University of National and World Economy in Bulgaria.
His professional career began in the field of research and in 1991 he submitted his dissertation on international relations and contemporary history and was awarded with a doctorate degree.
He joined the civil service in 1992 holding various civilian positions in the Ministry of Defense. He then moved to the Ministry of Foreign Affairs, returning to the Ministry of Defense as Permanent Secretary in 2010.
He has been with the Ministry of Foreign Affairs since 1997. He has held various positions in the diplomatic service, including Director of the Directorate for Foreign Policy Planning, Information and Coordination, Deputy Foreign Minister, some of his core responsibilities overseeing European countries, including South-East Europe, and Security Affairs.
In this capacity, he has been a member of the Export Control Commission and Secretary of the Inter-ministerial Committee on Bulgaria's NATO Membership. He has been Ambassador of the Republic of Bulgaria to Romania and Canada, as well as Consul-General in New York. He is currently Ambassador Extraordinary and Plenipotentiary to the French Republic and the Principality of Monaco and Permanent Delegate to UNESCO.
Nikolay Milkov is married with two daughters.
He is fluent in English, French, and Russian and proficient in Spanish.