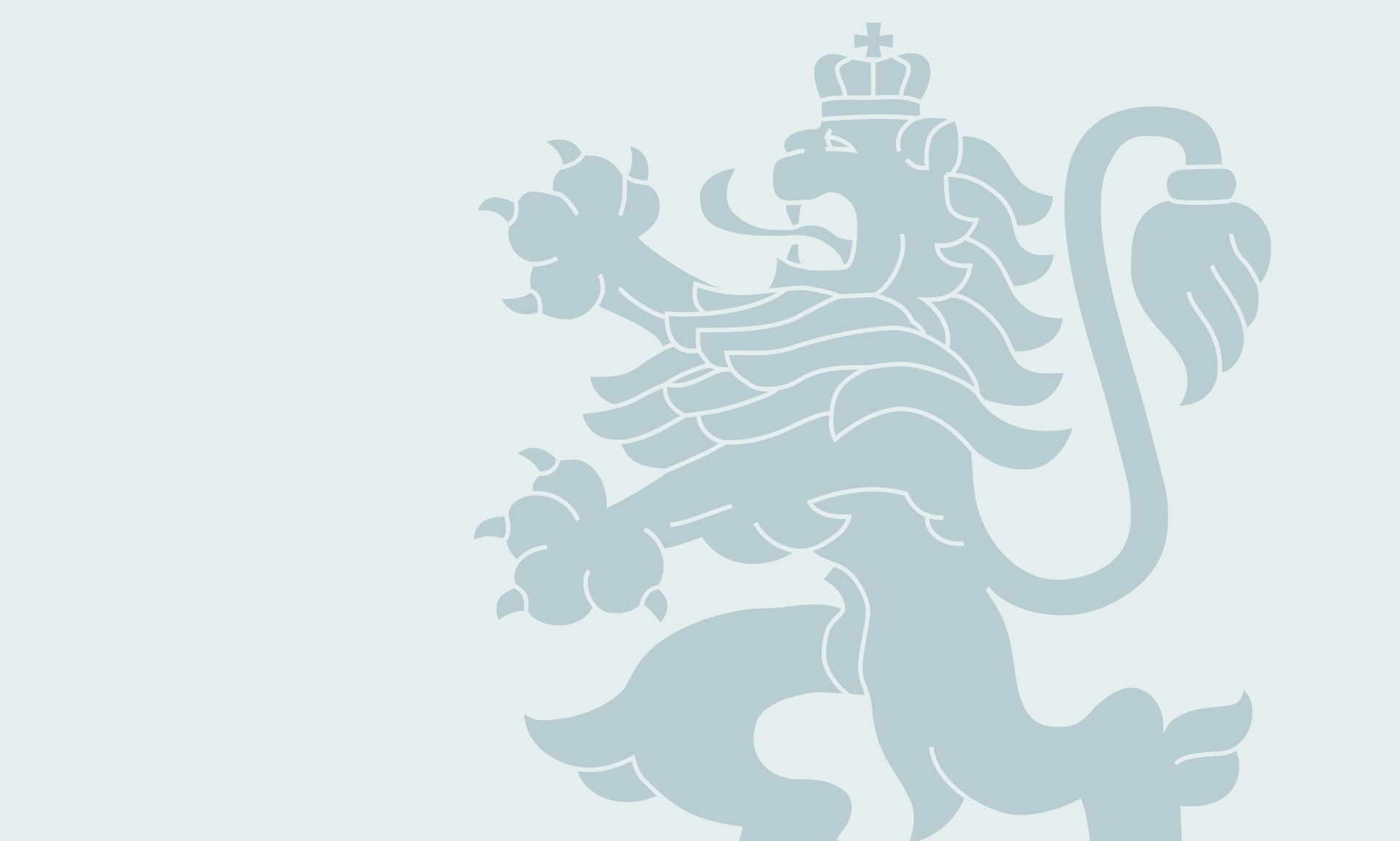 An electronic system (e-vignette and toll), as a modern way of charging for the use of the national road network, is introduced in Bulgaria as of 1 January 2019.
In the attached file, you will find more information on where and how you can buy E-Vignette and how to convert your paper vignette to an electronic one.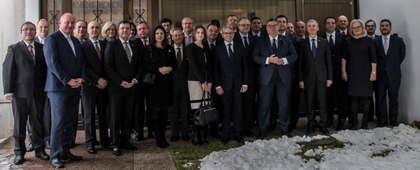 The priorities of the Bulgarian presidency of the Council of the EU were presented Ambassador Martin Ivanov at a working lunch with the Ambassadors of the EU Member States and of the candidate countries in Helsinki. Mr. Timo Soini, the Minister of Foreign Affairs of Finland, was a guest of honour of the meeting, held on 13 February. In his address...
14 February 2018
Посолство на Република България във Френската република и Княжество Монако
Адрес: Ambassade de Bulgarie; 1, avenue Rapp; 75007 Paris
Тел.: +33 1 45 51 85 90
Факс: +33 1 45 56 97 50
Дежурен телефон в извънработно време: +33 1 45518590
Работно време:
По - Пт, 09:00 - 17.30 ч.
Консулска служба на Посолството
Адрес: 1 avenue Rapp, 75007 Paris
Тел.: +33 1 45 51 85 90
Факс: +33 1 45 51 75 25
Информация по телефон: от Понеделник до Четвъртък включително от 14.30 ч. - 16.00 ч. на телефони:
+33 6 21 60 89 01
+33 6 23 18 09 93
Телефон за предварително записване на дата за прием в Консулската служба:
+33 06 14 87 26 43
E-mail: [email protected]
Embassy of the Republic of Bulgaria in the French Republic and the Principality of Monaco
Address: Ambassade de Bulgarie, 1, avenue Rapp, 75007 Paris
Telephone: +33 1 45 51 85 90
Fax: +33 1 45 56 97 50
Оut-of-hours hotline: +33 1 45518590
Office hours:
Mon to Fri, 9.00 am - 5.30 pm
E-mail: [email protected]