Berlin Process Joint Presidency 2020
12 February 2020
Events and Discussions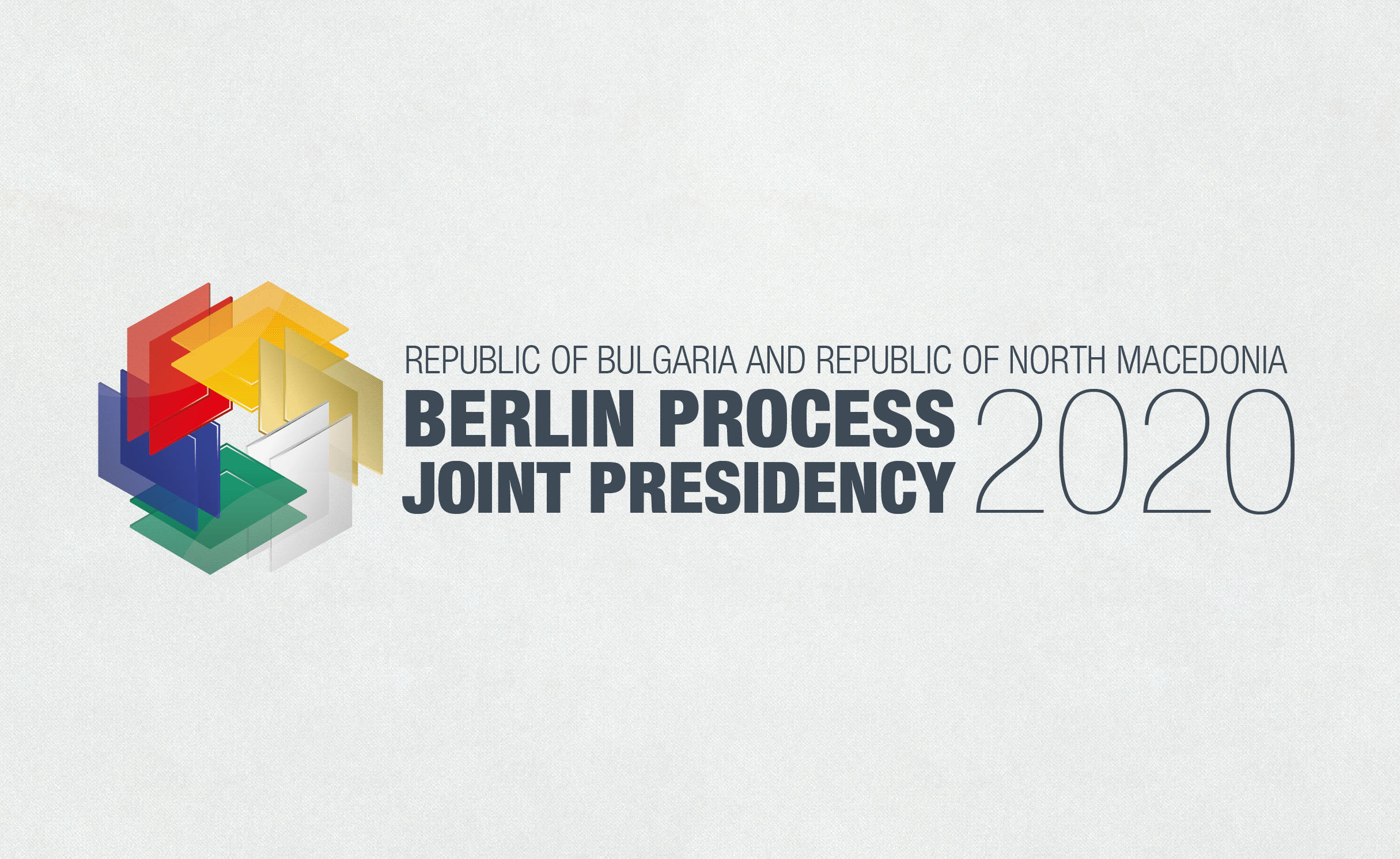 The Republic of Bulgaria and the Republic of North Macedonia welcome the opportunity to co-chair the Berlin Process for the Western Balkans in 2020.
This first-ever joint Presidency is a symbol of the regional ownership of the Process. We see it as a positive sign that an EU member State and a candidate country for EU membership can unite and work together in the interest of the countries of the region.
Driven by the wish of "deepening versus widening" the Joint Presidency will build on the already established and functioning initiatives in the framework of Berlin process.
Our Joint Presidency will put a special focus on a comprehensive approach to connectivity, to improving the economic cohesion and the connectivity in the region in all its aspects (transport, energy, economy, digital, new technologies, environment, people-to-people contacts, including youth, education, Roma integration, etc.).
In line with the Berlin process commitments, we will also address topics aiming at furthering good neighbourly relations and mutual understanding in the Western Balkans, as well as to the security challenges and threats we all share today.
In this endeavour, we will look for support and interaction with the Western Balkan countries (WB6), guided by the principle of all-inclusiveness.
With a view to achieving concrete deliverables for the Sofia Summit 2020, we will seek close cooperation with all our partners, including the European Institutions, the Regional Cooperation Council, the members of the Berlin Process, the International Financial Institutions and other relevant stakeholders.
We share the view that the Berlin Process is not a substitute for the EU enlargement. However, it can serve as an additional instrument for bringing the WB6 countries closer to the EU standards and values, thus helping their European integration.
We look forward to cooperate closely with both the Croatian and the German Presidencies of the Council of the European Union, striving for synergy and complementarity, in order to keep the European perspective of the Western Balkans high on the EU Agenda and to ensure tangible results in terms of sustainable stability, peace and prosperity in the region.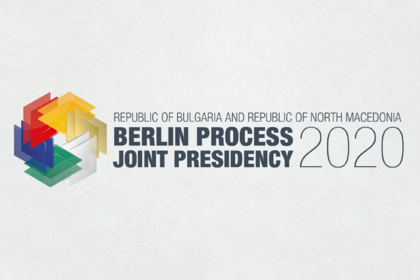 Ministers of Foreign Affairs' meeting is to take place on 9 of November 2020 as part of the 2020 Berlin Process for the Western Balkans' first Joint Chairmanship of the Republic of Bulgaria and the Republic of North Macedonia.
05 November 2020